International Women's Day
International Women's Day
We're very excited to be hosting our own event this year for International Women's Day 2019, a day celebrated globally, honouring the social, economic, cultural and political achievements of women.

On Wednesday 6th March, we will be joined by three successful business women for a talk and Q&A in The Scullery at Lime Wood! Each businesswoman will discuss the inspirations behind their businesses and what led them to get started, exploring the number of social enterprise companies which are now using their sales to do good.
Karen Lynch
CEO Belu Water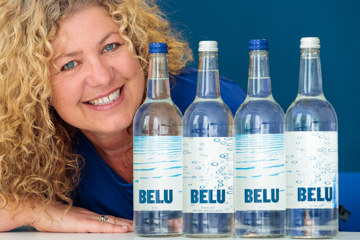 Karen Lynch has been CEO of social enterprise, Belu Water, since 2011, having previously pursued a corporate career including Emap plc and Barclays. Under Karen's leadership, Belu launched a new business model focused on exemplifying environmental standards in the industry and re-investing all their profits.  To date, the business has given over £3million to WaterAid, transforming over 200,000 lives worldwide with access to clean water, decent toilets and good hygiene.  Multiple awards include The Queen's Award for Enterprise and most recently best 'Supplier of the Year' at the Sustainable Restaurant Association's Food Made Good Awards 2018.
Jenny Costa
Founder Rubies in the Rubble
Jenny Costa is the founder of Rubies in the Rubble, an award-winning, sustainable food brand known for making great tasting condiments with a conscience.  Having been the first movers in building a food brand in the 'anti food waste' space, their range of ketchups, mayo and relishes have won numerous awards and are stocked across the country in stores including Waitrose, Ocado, Sainsburys, EAT, Marriott and on Virgin Trains and many more.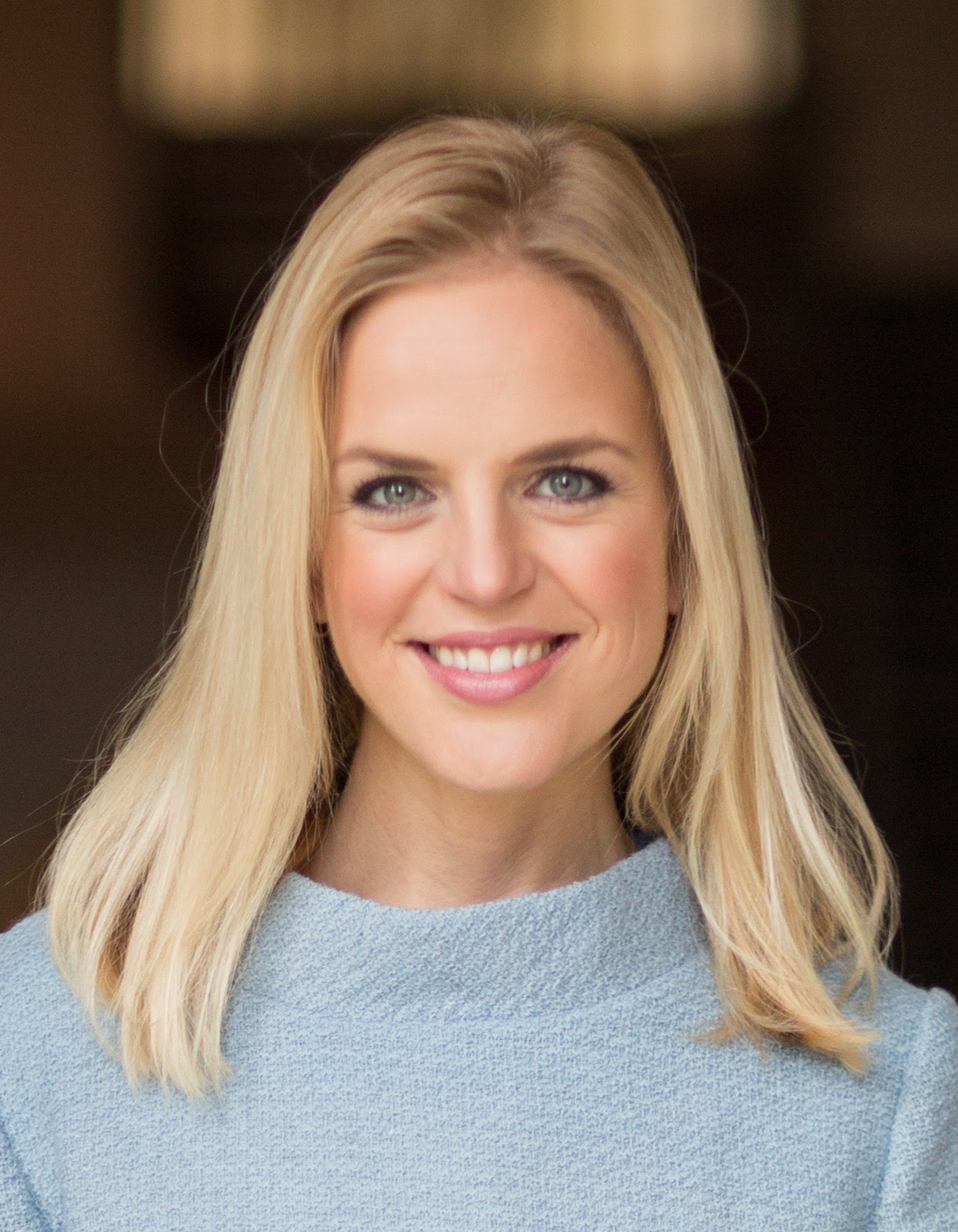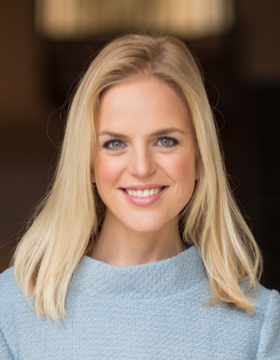 Cecilia Crossley
Founder From Babies with Love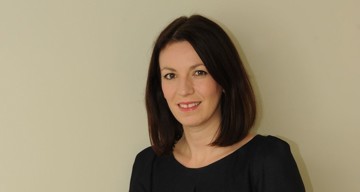 Cecilia Crossley is the founder of From Babies with Love, the baby brand that donates 100% of its profits to orphaned and abandoned children around the world. An award-winning social enterprise, From Babies with Love generates a new source of income to support over 4,600 of the world's most vulnerable children to be loved, cared for and educated, going on to lead independent lives, breaking the cycle of poverty.
When? 6th March 2019 7pm at Reception for 7.30pm start time
Where? Lime Wood, Beaulieu Road, Lyndhurst, New Forest, Hampshire, SO43 7FZ
How much? £30 per person to include talk, nibbles, welcome drink and a goodie bag
Please note that this talk is aimed at uniting all, men and women! So please do come along if this is something that is of interest to you!
To book call us on 023 8028 6998. Tickets are limited and subject to availability, on a first come first served basis.
Please note our cancellation policy – we do not offer refunds on events unless your ticket(s) can be re-sold.