Raw & Cured

Raw & Cured

Raw & Cured

Raw & Cured

Raw & Cured

Raw & Cured
RAW & CURED
Delicious, natural and healthy food
Raw and Cured is our food bar in the Herb House Spa which offers delicious, natural and healthy food, including freshly made salads, cured fish and meat from Lime Wood's own Smoke House; as well as fresh juices and smoothies, but not forgetting the glass of wine and fizz to remind you that it's ok to indulge!
Our food sourcing policy is simple: Quality, Seasonal and Sustainable. Our dishes contain an array of natural mixed nutrients, are low in cholesterol and we only use good fats! Our creative team of "raw chefs" prepare everything from scratch, so not only do these dishes taste fabulous but they will suffice any craving you have and boost your body with an abundance of feel-good-nutrients.
Raw & Cured is about eating simply and focusing on the natural taste of quality ingredients. This reflects our natural, authentic approach to our treatments; it is feel-good food, and we want our guests to leave feeling great!
Sample Menus & More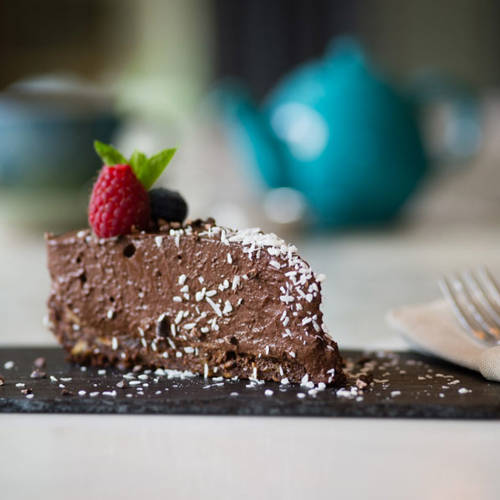 Open all day to everyone
You don't have to be a member to enjoy our food - pop in anytime from 8am onwards and we'll be sure to make you something fresh, healthy & deliciously!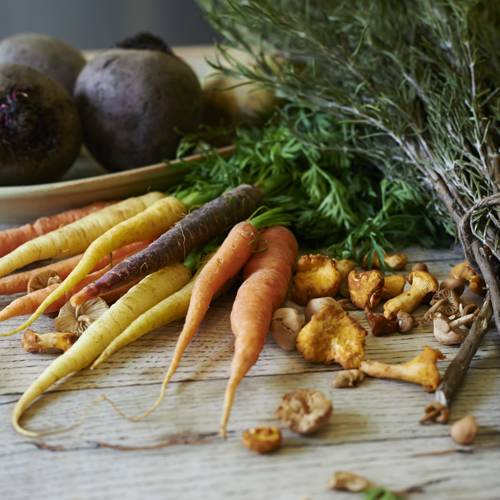 Cookery Class
How about trying one of Raw & Cured's 'Feel Good Food' cookery classes at our cookery school, HH&Co Backstage?