Lime Wood's Wellbeing Expert
Amelia Freer
At Lime Wood and Herb House, we have teamed up with some of the most respected experts in the wellness industry to create a space that helps guests and members to really nurture their well-being and feel their absolute best.
The experts bring with them a wealth of knowledge, expertise and insider advice that has been integrated into the heart of the hotel and spa; their philosophies influence and underpin our overall approach to nutrition, fitness and holistic wellness.
To help us achieve this, we have teamed up with Nutritional Therapist Amelia Freer to introduce her nutritional guidance throughout our services, alongside a range of workshops, cookery demos and retreats. This means that those looking to support and enhance their well-being have access to the most nourishing options.
Amelia believes that food can be a very powerful tool for well-being and her purpose is to help others to enjoy the many benefits of nutritious food – food that is accessible, easy to make, that bursts with goodness as well as flavour. She takes a scientific and holistic approach and is vehemently against fad diets and exaggerated food marketing hype. Also a three times bestselling author, Amelia has successfully helped thousands of clients to lead happier, healthier lives through nutrition and lifestyle measures.
"There is definitely no such thing as the perfect diet – we are all utterly unique; with different genetics, microbiomes, environment, cultural influences and preferences. What works for one person will be wrong for the next. However, I do think that the fundamental principles of healthy eating are common amongst us all, and so I have created guidelines for Lime Wood and Herb House that provide a basis for a healthy lifestyle and focusing on nutrient-dense foods that deliver the building blocks needed to support their health."
You will find Amelia's influence throughout Lime Wood and Herb House, from well balanced 'Amelia inspired' dishes on the menu in Hartnett Holder & Co and Raw & Cured, to carefully selected goodies in our Room Larders and Curated by Lime Wood, as well as a series of well-being workshops, cookery classes and events hosted by Amelia.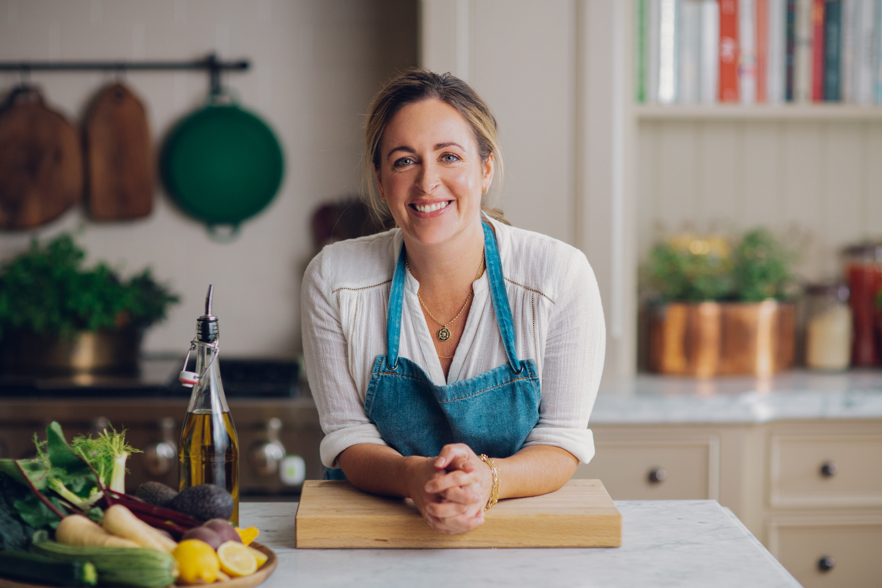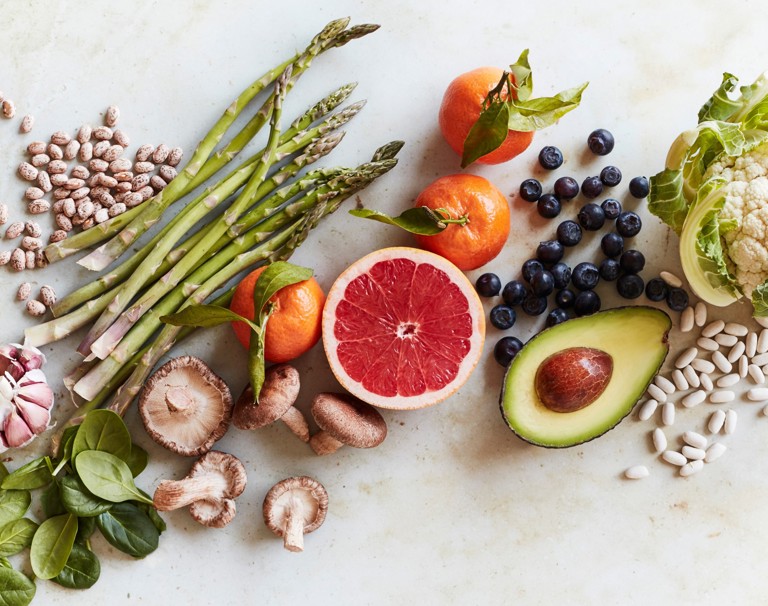 YOU SAY IT BEST

'Thoroughly enjoyed the day and I feel completely spurred on with healthy eating and mindfulness.'
AMELIA FREER 3 DAY RETREAT
Whole Body Wellbeing
Take some time to focus on yourself for a few days without having to stray too far from home. Amelia brings with her a wealth of experience to this intimate retreat; you will learn from Amelia and her team with a variety of interesting sessions, including talks, interactive workshops and cooking demonstrations.
When?
Tuesday 8th - Thursday 10th November 2022
or
Wednesday 10th – Friday 12th May 2023
Prices from £1,905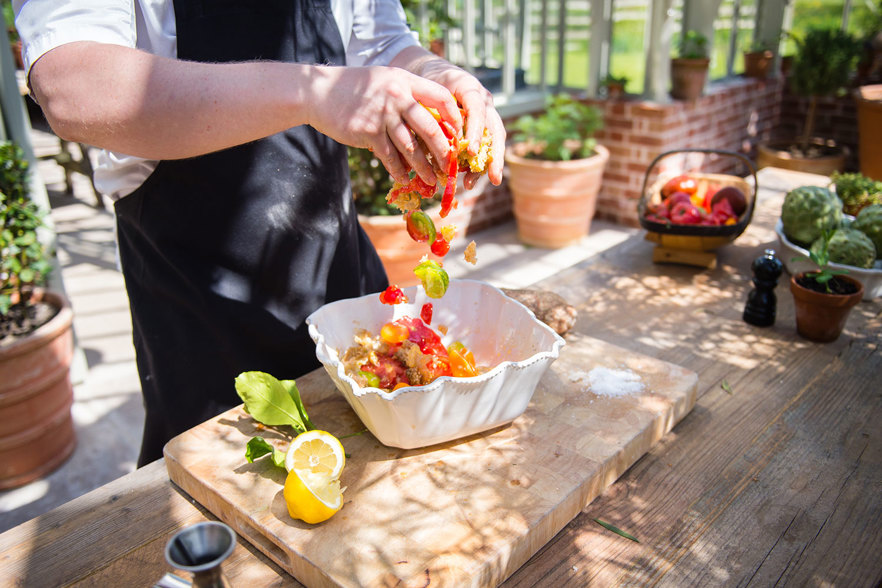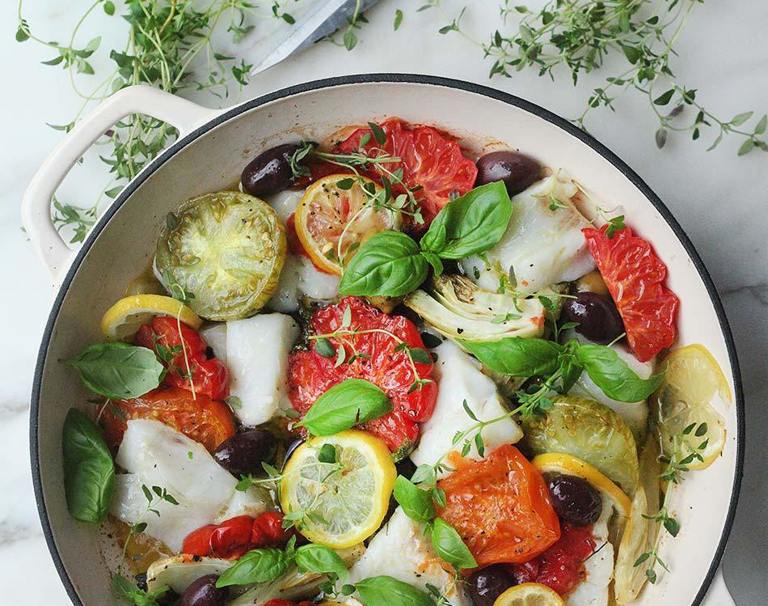 YOU SAY IT BEST

'I SO enjoyed my day. The content was great – I liked the way the modules were constructed… easy to understand and remember.. and just the right amount of technical/science stuff and psychology. It felt like the right rhythm too – listening and thinking before lunch, stretching and watching/tasting in the afternoon. And Amelia is a such a lovely speaker – very engaging, modest, easy to talk to but absolutely knows her stuff of course!  She's also gorgeous, brimming with health and natural beauty, which is very inspiring!  Lunch absolutely delicious – and the food demo fab!  Ian is a great addition, too.
The power of food is Amelia's passion!
Amelia's purpose is to help others to enjoy the benefits of nutritious food – food that is accessible, easy to make, that bursts with goodness as well as flavour.
Amelia discovered nutritional therapy when seeking solutions for her own health. She was impressed and captivated by just how positive and powerful making changes to her diet were which led to her taking extensive training in the field of Nutritional Therapy, firstly, at the Institute for Optimum Nutrition in Richmond where she completed a 4 year Diploma in Nutritional Therapy, graduating in 2007. She has furthered her education with leading professional bodies including the Institute for Functional Medicine and continues to seek out ongoing professional development and hands on experience.
Amelia takes a scientific and holistic approach and is vehemently against fad diets and exaggerated food marketing hype. Her guidance is not limited to a one size fits all theory, nor is it about restriction or perfection. Instead, she aims to educate and empower people to make healthier choices in a sensible, consistent way that is beneficial for them whilst still enjoying one of life's greatest pleasures – eating great food!
"I think when you have experienced first-hand what a difference good nutrition can make to how you look, how you feel, how you sleep, how much energy you have and your overall health, it is hard not to also develop a passion for it. And that passion naturally went on to become my career. Since making changes to my own eating habits, I feel empowered not restricted - I think I enjoy food now more than ever".
Amelia has worked with thousands of clients, helping them to achieve and support optimal health with evidence-based nutrition and lifestyle guidance. She has been credited for helping a host of well-known clients such as Sam Smith, Victoria Beckham, Boy George and James Corden and is now considered one of the UK's leading voices on the benefits of nutrition and lifestyle therapies.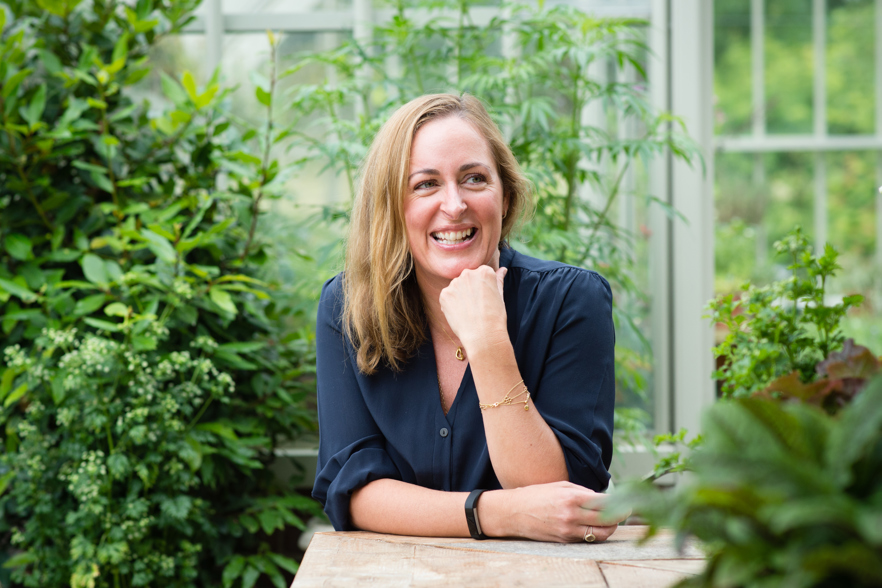 Please note the cancellation policy is 14 days, however, if we are not able to run the workshop or retreat due to Covid-19 then guests will be able to receive a full refund or postpone to a future date if suitable.