A Taste of Kamalaya Retreats

A Taste of Kamalaya Retreats

A Taste of Kamalaya Retreats
'A TASTE OF KAMALAYA' 
Retreats at Herb House
A collaboration between two of the world's most desirable wellness destinations
Kamalaya Wellness Sanctuary and Holistic Spa in Koh Samui, Thailand, and Lime Wood's Herb House Spa, tucked away in the New Forest, will be bringing you the best of East and West in the holistic wellness sphere with two three-day/two-night retreats in May 2018.
Inspired by their ancient forest surroundings and dedicated to natural well-being, both Kamalaya and Herb House share a passion for authentic, holistic treatments and ideologies that take inspiration from centuries of wellbeing tradition. John and Karina Stewart, founders of Kamalaya, and a handful of their top therapists and mentors will take up a residency at Herb House for a series of three-day wellness retreats, designed to give guests 'A taste of Kamalaya'.
WHAT'S INCLUDED?
Inspiring group talks with Kamalaya founders John and Karina Stewart (Master of Traditional Chinese Medicine) 
Group meditation and mindfulness sessions
Early morning yoga sessions
2 Kamalaya spa treatments
Breakfast, lunch and dinner during your stay
Personal mentoring sessions with Kamalaya's Life Enhancement Mentor, a former monk
A cookery class with Kamalaya's Culinary Director
2 nights of laid-back luxury accommodation at Lime Wood
Use of Herb House spa facilities
From £1495 per person based on single occupancy, or £2495 for two on double occupancy, on an all-inclusive package.
We are also offering a non-residential rate from £1095 per person. All of the above is included except the accommodation at Lime Wood.
DATES (3-DAY RETREATS)
Sunday 20th May 2018 - Tuesday 22nd May 2018 ***SOLD OUT***
or
Wednesday 23rd May 2018 - Friday 25th May 2018 ***SOLD OUT***
Arrival - 9.30am on Sunday 20th May or Wednesday 23rd May
Departure - from 2.00pm (spa facilites available for use from 2pm until 9pm on day of departure) on Tuesday 22nd May or Friday 25th May 2018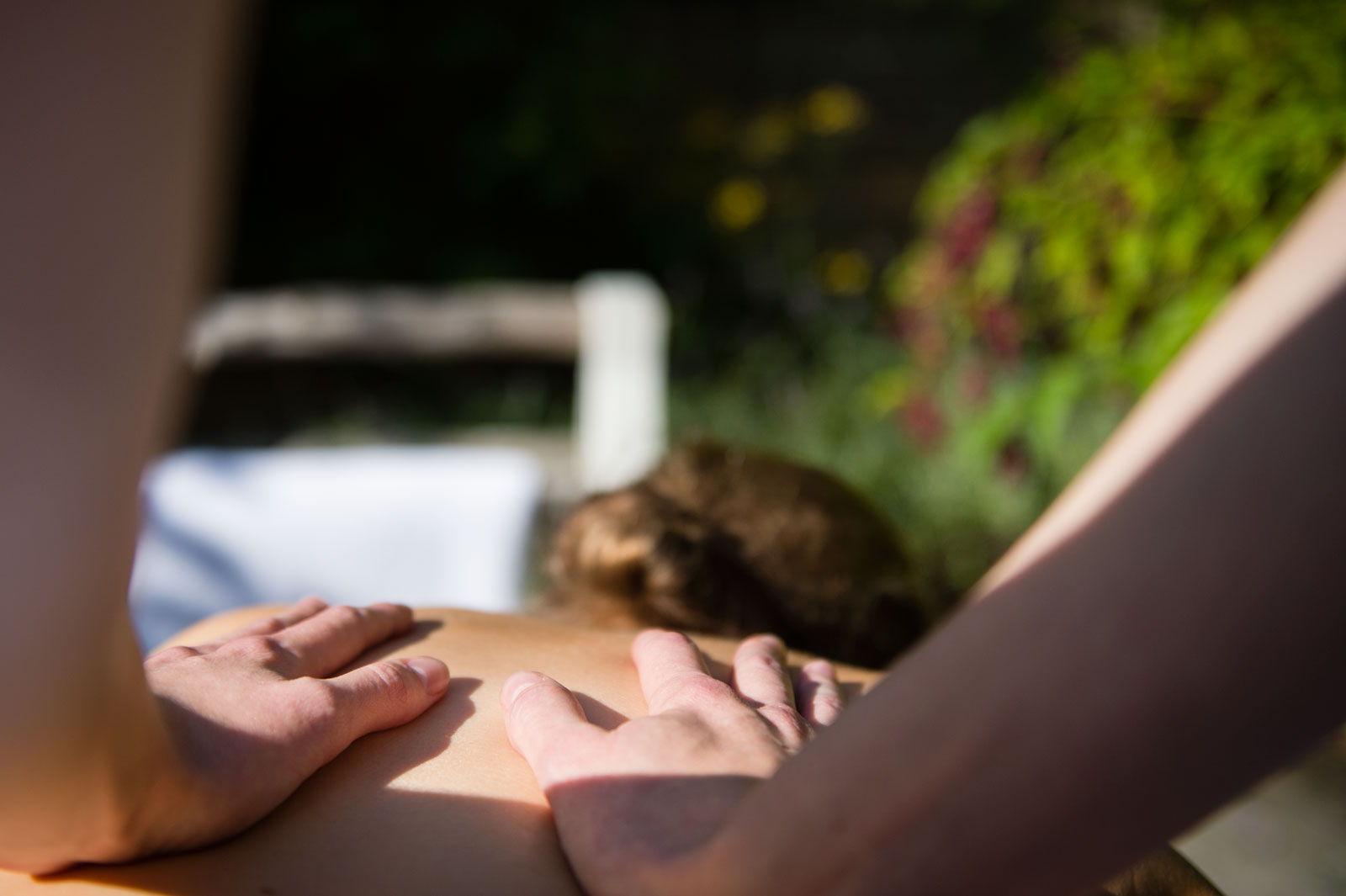 A word from the founders...
"Lime Wood's Herb House Spa and Kamalaya both share a true appreciation and love for nature and natural wellbeing. Just as Kamalaya's lush coastal land Lime Wood's ancient forest surroundings and peaceful gardens provide a vital connection with nature, a powerful healing source that many people are missing in their lives. With excellent hospitality standards and passion for holistic and authentic wellness, we feel that Herb House guests will appreciate having access to the expertise contributed by our Kamalaya team."
– Karina Stewart, Kamalaya Co-founder, Brand & Concept Director

"Having visited many spas and wellness destinations around the world I can hand on heart say that nowhere quite revives and resets me like Kamalaya. With over 40 years of combined experience, devoted to a life of spiritual and healing studies and traditions, John and Karina have combined holistic medicine and complementary therapies from Eastern and Western traditions to take a balanced approach to achieving your best physical, emotional and spiritual well-being, and all on the stunning lush coastline of Koh Samui. We could all do with a little more time for ourselves these days, to genuinely and deeply relax, re-charge and re-energise, and I can think of no better guides than John and Karina. So this May, I have invited them and their top team to the New Forest so that you can get a taste of and benefit from a little bit of Kamalaya's magic without the jet lag!"
– Robin Hutson, Chairman & CEO of Lime Wood and THE PIG hotels