Win a winter well-being bundle from Bamford

Get your hands on a Bamford Alpaca Wrap, 2-wick Frankincense Candle and Fig Willow Diffuser - worth £491!
This competition is now closed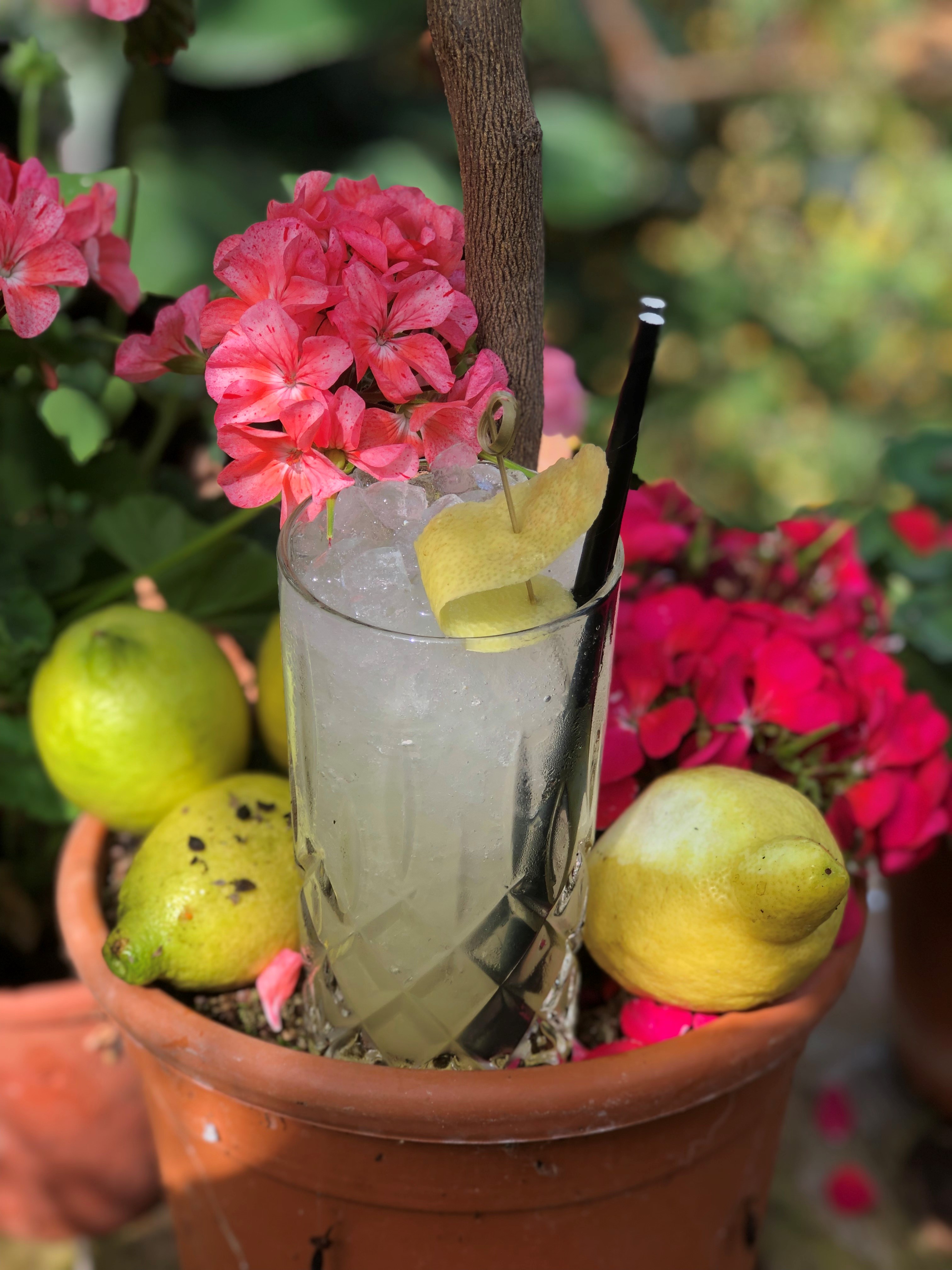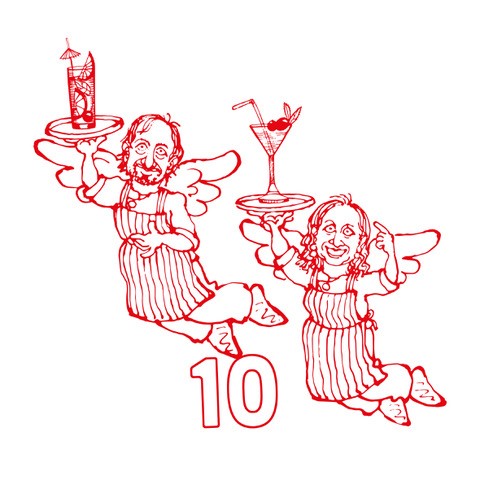 Win a bundle of Bamford's best bits for winter well-being
Enter for your chance to win an Alpaca Wrap, 2-wick Frankincense Candle & Fig Willow Diffuser - RRP £491
Bamford was born out of founder, Carole Bamford's belief that we need to live more consciously: to slow our pace, be mindful of our footprint and take care of the earth that provides for us. In doing so we nourish and nurture our own well-being too.
The place we live is a touchstone, a refuge or a space of calm; so this February Bamford are offering friends of Lime Wood the chance to win some of their most-loved products that they turn to 'at home' to help them seek comfort from the cold and wind down after long day - finding a moment of peace for themselves.
An alpaca and silk wrap that is perfect for sofa snuggles, a warming and deeply relaxing Frankincense candle to burn whilst you are in the bath and a Fig Diffuser to fill your home with an uplifting scent that will carry you right the way through to spring - all worth £491!
Alpaca Wrap
Alpaca yarn is a soft fibre to be worn close to your skin, used in the Fog Scarf to keep the wear warm through the colder seasons. Undyed alpaca and undyed silk fibres are used so they are not exposed to any chemical treatments.
For this season, alpaca wool has become a resource Bamford have leant on more heavily as one that draws on the world's soil more sustainably. It's a philosophy that mirrors our own: the choice to support limited, carefully managed quantities; a traceable, fair process; and a source of creative fuel that regenerates and gives back.
2-wick Frankincense Candle
Inspired by the transitional nature of the English sky, the fragrance is made from 100% natural wax and infused with essential oils. Burning from double cotton wicks, smoky Frankincense intensely blends with cardamom with soft notes of sweet vanilla. Encased in a glass apothecary bottle, it's finished with warm undertones of leather and wood smoke. Each is beautifully unique. The delicate lid helps to preserve the fragrance when not in use and keeps the wax dust-free.
Fig Willow Diffuser
Infuse your surroundings with the aura of the inimitable Fig Willow Diffuser - a reflective blend of green fig leaf, vetiver and basil with richer notes of cedarwood, patchouli and fir balsam to bring a warming scent to your home.
Glass bottle, recyclable
Willow reeds from sustainable source
Non-toxic oil base
Scent the home for up to 6 months
All you need to do is enter below...
Terms & Conditions:
Competition closes Monday 22nd February. Entries after this date will not be entered into the draw.
Winners will be contacted Monday 22nd February and must redeem by end of day Wednesday 24th February.
All entries must be made using this entry form.
The prize consists of one Bamford Alpaca Wrap, one 2-wick Frankincense Candle and one Fig Willow Diffuser.
The prize is as stated and is non-transferable and there is no cash alternative
Entrants must be UK residents (excluding Northern Ireland), at least 18 years of age, excluding employees of the promoters or anyone else professionally connected with this promotion
Prize cannot be transferred onto another person, and is for the named winner only.
Winner will be chosen at random.
We reserve the right to amend these terms and conditions or to cancel, alter or amend the draw or the prize due to any circumstances that arise beyond our control.
If you check the box confirming you would like to hear more news and update from Lime Wood & Herb House and Bamford, you will be entered into the selected marketing database to receive communications.