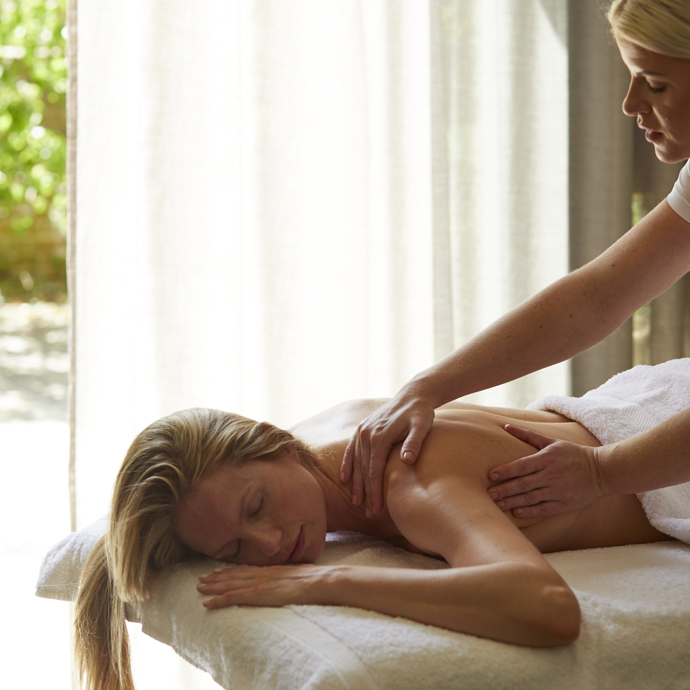 Holistic Herb House Treatments
Our treatments start from the moment you walk into Herb House, but they don't finish when you walk out. Our expert team focuses on authentic, holistic treatments that take inspiration from centuries of well-being tradition so that you feel better, longer.
Our range of treatments are luxurious and indulgent but also health-giving and good for the soul! We have deliberately chosen to work with boutique product houses from the British Isles. In our 10 treatment rooms, there is an extensive range of natural treatments by Bamford, VOYA and Bamford Grooming Department, all of whom share our ethos of authenticity and well-being.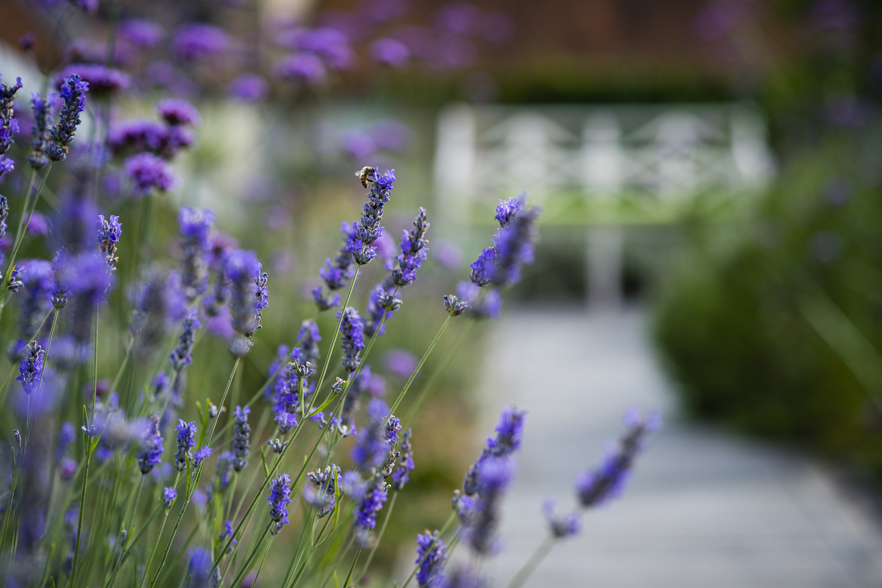 Indulge in a treatment at Herb House
Treat yourself or someone special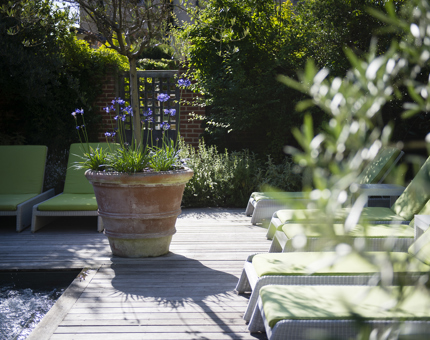 View our Treatments
Explore our carefully curated range of health-giving holistic treatments. 
Explore treatments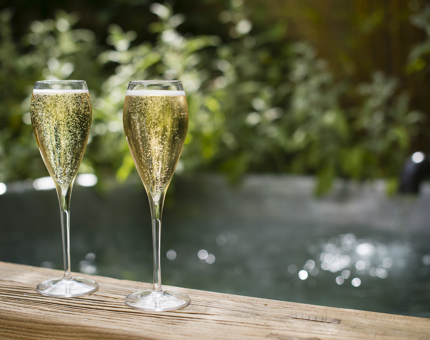 Buying as a gift?
The perfect way to pamper your friends and loved ones! Why not treat them to a day at Herb House with one of our Gift Vouchers.
Buy a gift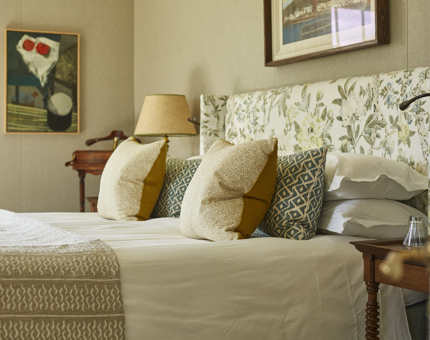 Make a night of it!
For the ultimate way to relax and unwind, book a stay so you can fully switch off and spend a day indulging in some well-deserved you-time. 
Book a Stay
*Treatment and Spa Day Cancellation Policy
Treatments and Spa Days can be cancelled up to 72 hours prior to your booking. Please give 72 hours notice if you wish to cancel an appointment or 100% of your treatment fee or Spa Day will be charged. Please note you must be 18 or over to book treatments and use the Herb House Spa facilities.