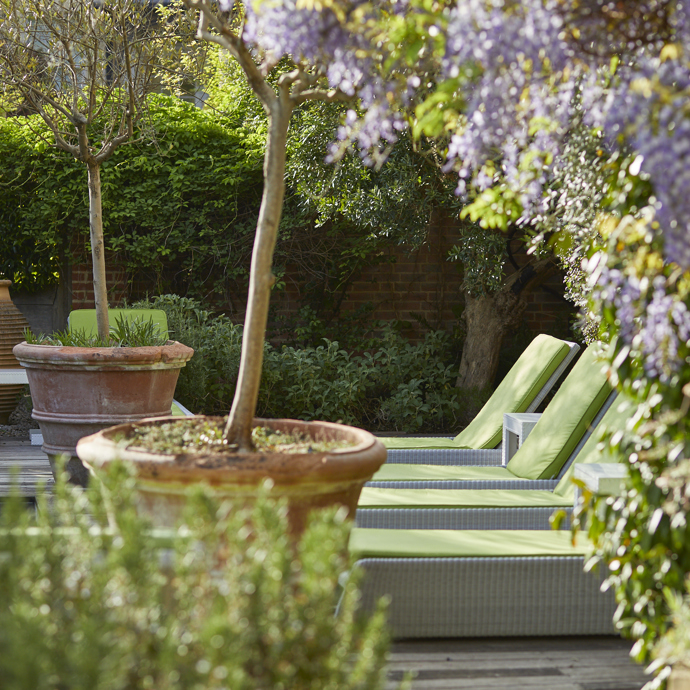 Hidden in the heart of the New Forest, the Herb House spa is dedicated to natural well-being and inspired by its forest surroundings. Herb House instils a sense of calm, well-being and serenity – it's the perfect retreat.
At Herb House, we believe we've created a beautiful, unique and relaxing space for you to escape and unwind, either alone or in company. It's the perfect place to re-energise and look after your mind and body.
Want to add something a little extra special to your day? How about….
TIME TO GET MOVING
Our own dedicated Personal Trainers are on hand at all times for guests. Our PTs are fully trained which means you will benefit from a dedicated one-to-one session that will be entirely tailored to you, allowing you to focus on one thing – your results.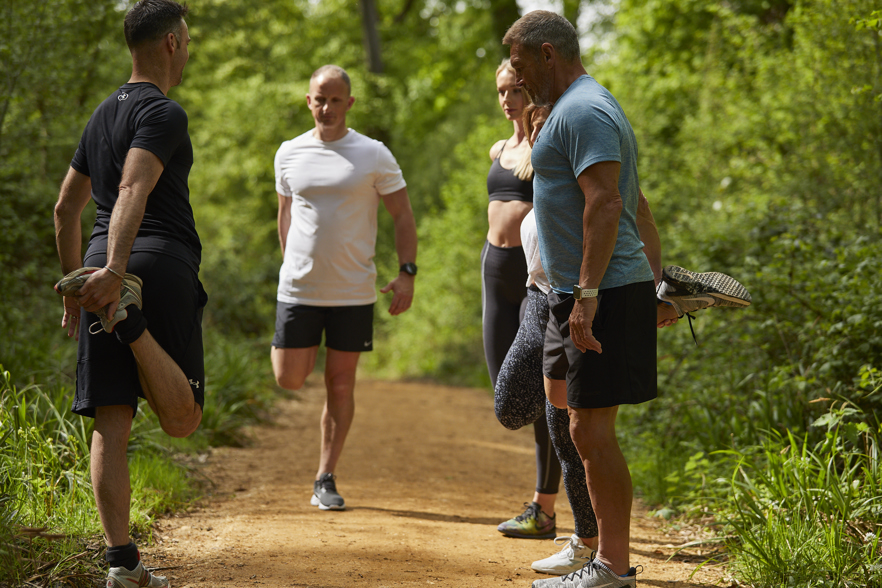 MUD HOUSE - 60 MINS
£120 for 2
£180 for 4
This private treatment is great for couples to enjoy or a fun treatment together with a friend. Getting back to nature is fully experienced in the Mud House. You'll experience a quiet space to reflect and relax whilst you apply natural cleansing clays from head to toe. The 100% natural mud has authentic detoxifying properties and has been used for decades as part of a cleansing ritual combining gentle steam and heat to draw out impurities and remove dead skin cells. No therapist is required for this wonderful detoxifying treatment, it's the perfect way to start your treatment experience at the Herb House.


Call us on 023 8028 6998/9 or email reservations@herbhousespa.co.uk to book