GLOW : Time for Spring Skincare
Spring clean your skincare routine at home. Our go-to-guru Sarah Chapman gives us her tips to get the Glow!
The Herb House Spa is one of only three destinations in the UK, including Sarah's Chelsea clinic where you can experience a Sarah Chapman facial. As Founder, CEO and product formulator she is widely regarded as a premier skincare authority, making her one of the most respected and sought-after experts in the beauty industry – revered by clients and industry insiders alike.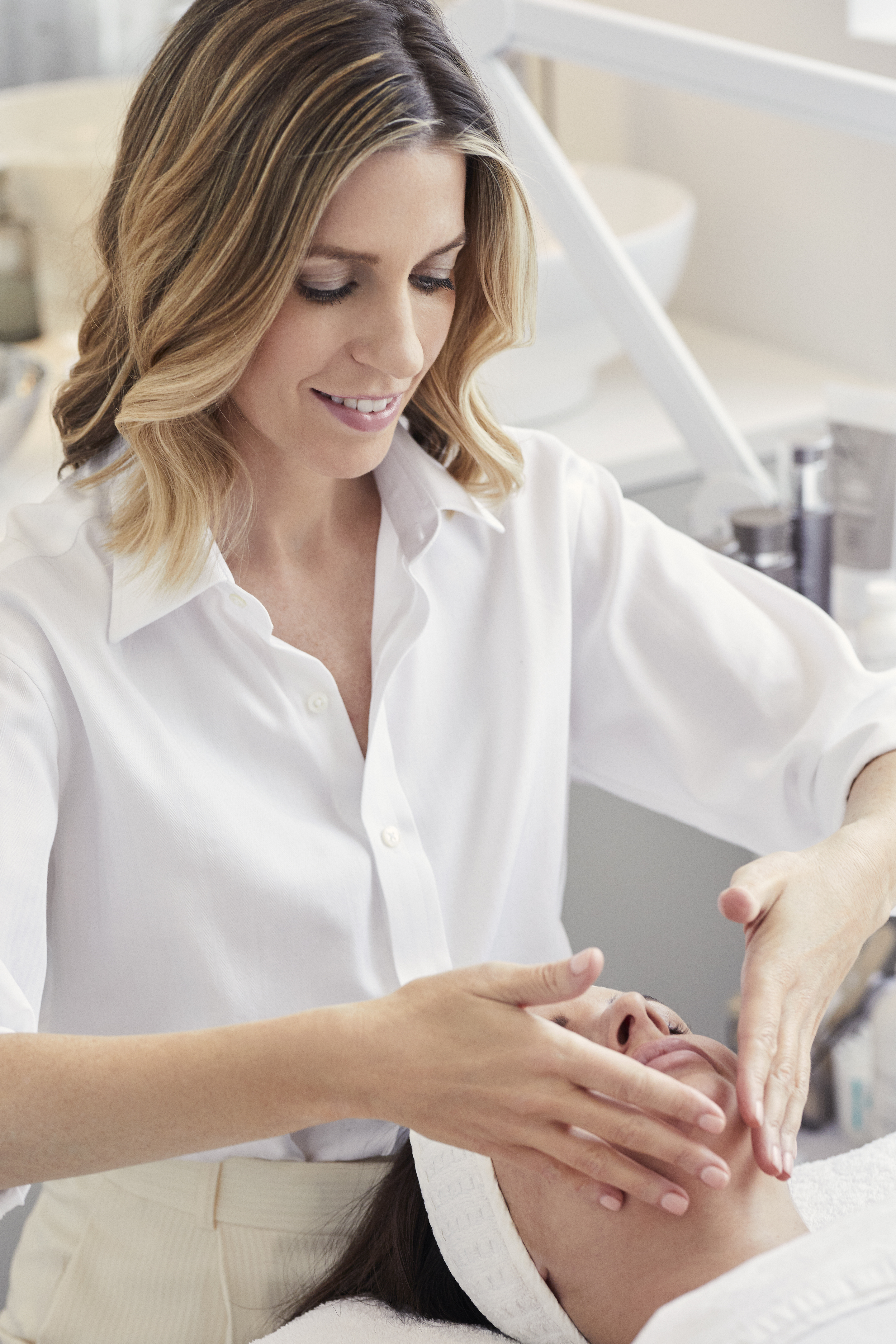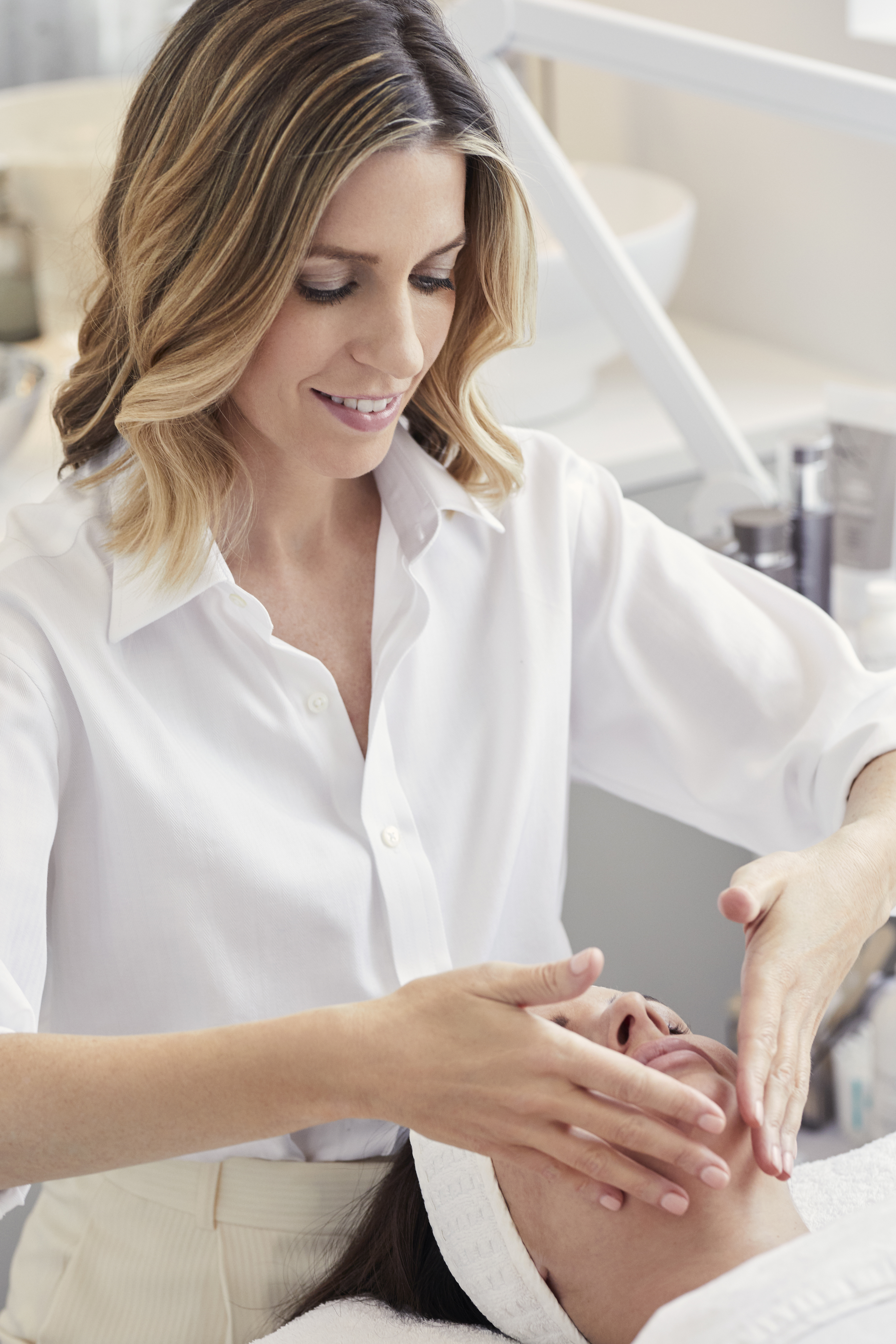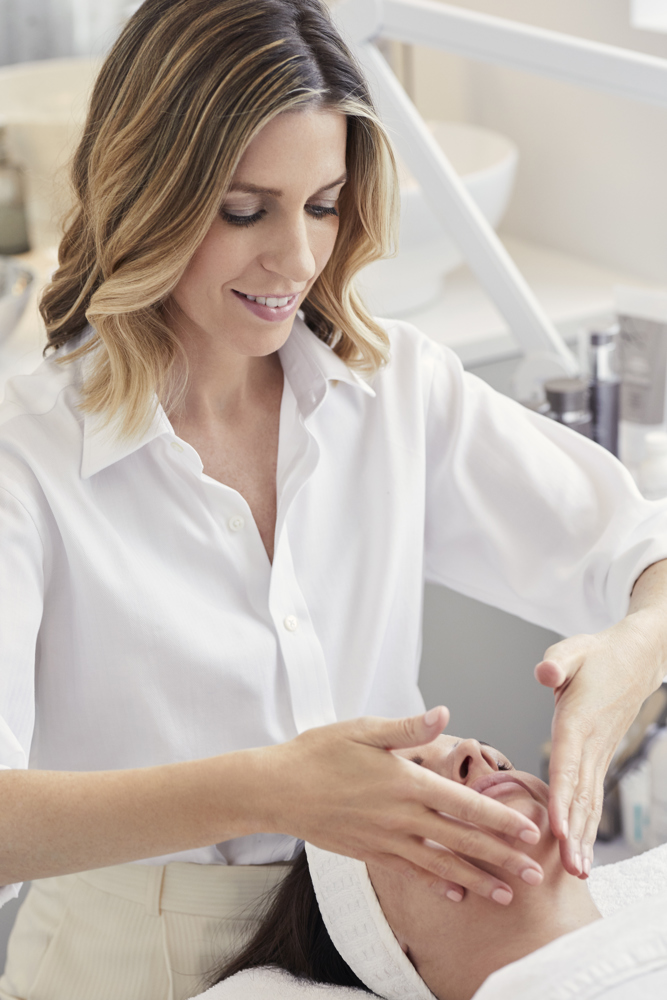 DIY MASSAGE
Facial massage is a key part of my skincare philosophy and unbeatable for getting an instant glow. Holding your knuckles in loose fists, work from the centre of your face upwards and outwards, moving in circular motions. These movements will help stimulate lymphatic drainage, reducing puffiness and boosting oxygen levels for instantly bright, rejuvenated skin. If late nights have taken their toll on your eyes, try pinching along the orbital bone on either side of your eyebrow with your finger and thumb. This will encourage muscles in the eyelid to tighten, giving an instant lift. Alternatively, enlist the help of my genius Facialift device, which boasts 48 nodules for fool-proof facial massage.
GET STEAMING
I am a huge advocate of the power of steam when it comes to an instantly dewy complexion. Thanks to nano-sized steam particles rich in negative ions, my intelligent Pro Hydro-Mist Steamer detoxifies, softens, extracts debris, banishes blackheads and purifies pores in just five minutes. Steam twice a week for skin that is fresh, bright and perfectly primed for make-up or no a makeup day!
MASK AWAY
A professional-strength face mask can deliver clinical results at home, with advanced active complexes for plump, glowing and sculpted skin. Try my Instant Miracle Mask; this unique setting mask is designed to lift, smooth, perfect and brighten. It will infuse your skin with moisturising hyaluronic acid, protein skin-tighteners, skin-clearing Moroccan lava clay (ghassoul), brightening vitamin C and delicate rose. Pores appear smaller, skin looks brighter, firmer and lifted. My Platinum Stem Cell Eye Masks are also brilliant for tired eyes.
For an A-list glow, try layering your favourite serum underneath your mask, which will act as an occlusive seal, pushing the goodness deep into your skin for supercharged results.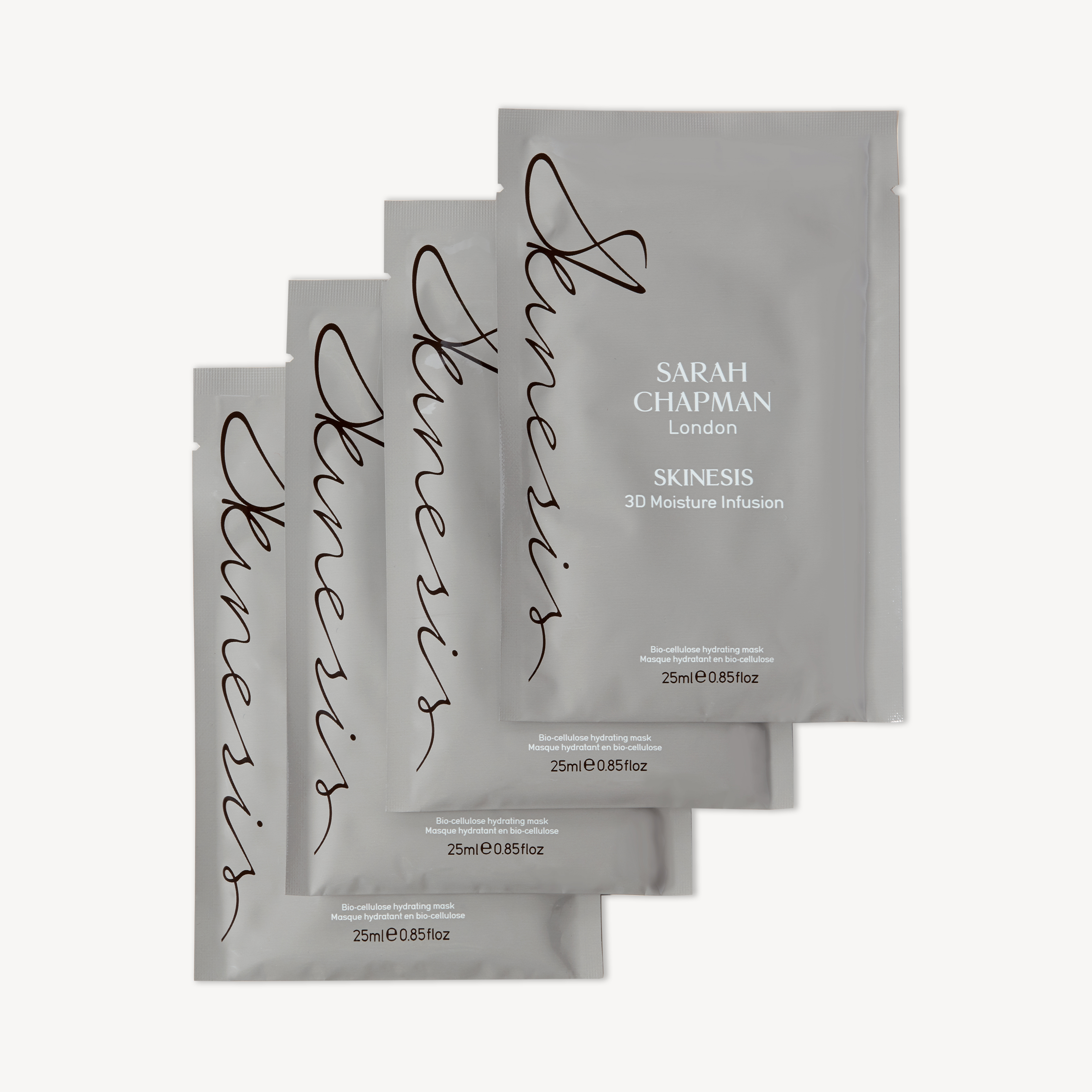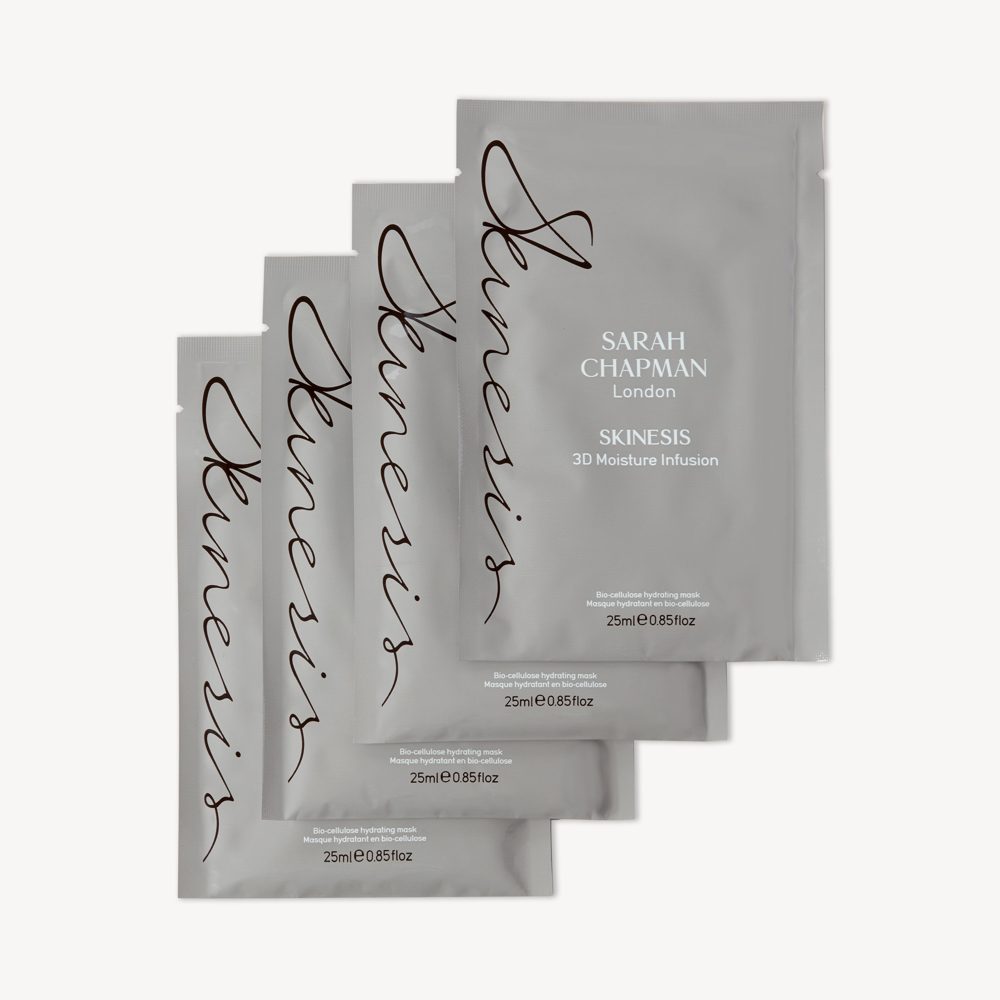 BE INGREDIENT SAVVY
It pays to think about your diet year-round, if you are wanting to achieve ultimate glow for an occasion or just to look your best try to avoid spicy, salty and processed food for around 72 hours beforehand. Giving your gut some TLC, leads to a smoother, brighter complexion. The Beauty Chef's Glow powder – a skin-perfecting cocktail of 23 probiotic superfoods – is a great way to start the day.
SKINCARE SOS
To counteract puffiness, wrap some ice in a muslin cloth and gently roll over the face. The cold will help to constrict blood vessels, giving dull, hungover skin a much-needed boost. Alternatively, pop your mask in the fridge before you head out. To stop unwanted breakouts in their tracks, apply one of my Spot Stickers directly over your blemish. These clever hygienic patches are infused with pimple-purging actives to decongest and encourage speedy healing.
You can buy Sarah's products online at sarahchapman.com or in Curated by Lime Wood at Herb House Spa.