Lowdown Book Club - May
Stack up that bedside table and dive into a tome or two, a delicious cook book or a sensational story!
08 February 2021
A sliver of a silver lining in the current crisis (it's good to find them where we can) is that it has provided a chance to catch up on our reading.
Being mostly solitary and indoors, it is one of the few pursuits that remain unchanged in our new world, and thumbing through pages of a book can feel comforting, whilst also providing conversation and community.
So stack up that bedside table and dive into a tome or two, a delicious cook book or a sensational story!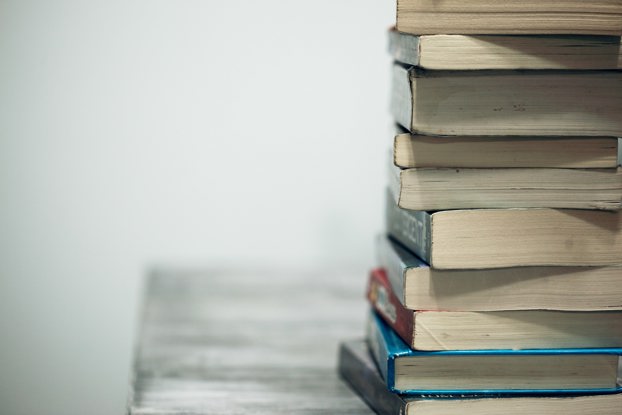 Classics for Now 
The Mask of Dimitrios, Eric Ambler - a fantastic '30s thriller which feels like it could have been written today.  
Buy Now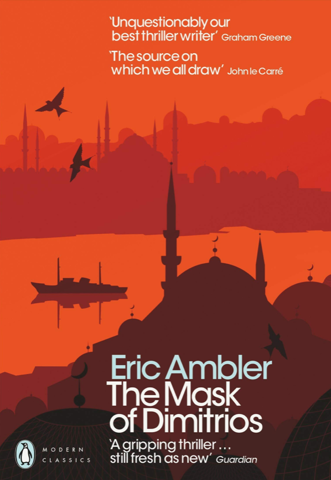 The Pursuit of Love, Nancy Mitford - Wickedly funny and worth re-reading time and time again.
Buy Now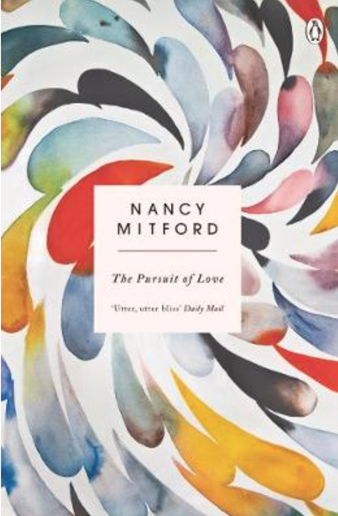 Comfy Reads 
Gardening with Chickens, Lisa Steel - A unique journey through the garden. Start by planning your garden and learning strategies and tips for keeping your plants safe while they grow.
Buy Now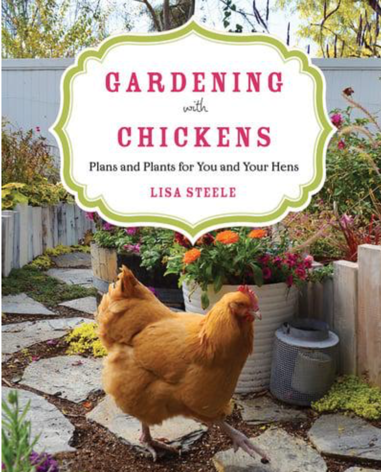 Slow Down, Rachel Williams -  One to read with the kids. Fifty moments in nature are captured in slowed-down double page spreads: a cresting wave, a hatching chick, a bee pollinating a flower. A wonderful book for inspiring a love of the natural world.
Buy Now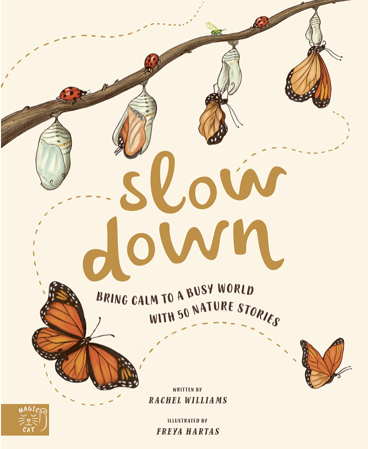 Wonderland: A Year of Britain's Wildlife, Brett Westwood & Stephen Moss - From blackbirds, beavers and beetles to tawny owls, natterjack toads and lemon slugs. Every day of the year, winter or summer, in every corner of the British Isles, there's plenty to see if you know where - and how - to look. There are all kinds of adventures waiting on your doorstep, any day of the year, all you need is Wonderland.
Buy Now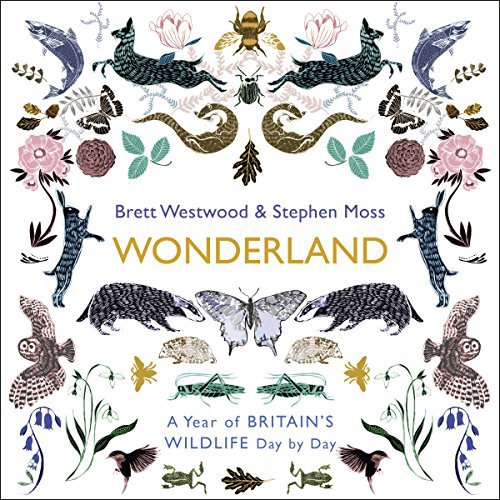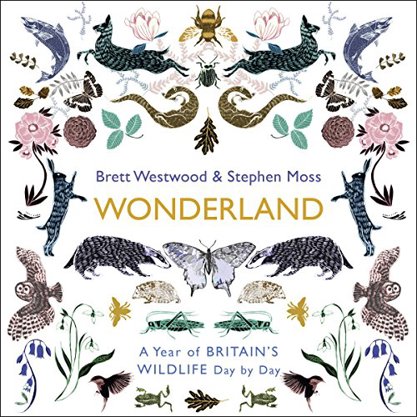 Travel 
Love and War in the Apennines, Eric Newby - Newby's classic account of his escape from a prisoner of war camp in Italy in World War Two and the subsequent assistance he received from Italian peasants whilst evading recapture. Both exciting and extremely uplifting.
Buy Now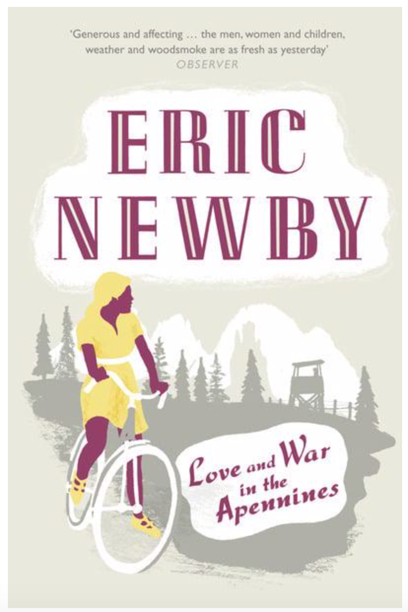 The Lost Pianos of Siberia, Sophy Roberts - An extraordinary journey into music, exile and landscape - a real insight into a country and time that most of us never see - a brilliant guide to Russia of the past and the present, set around an extraordinary search for the heart, soul and lost keyboards of centuries gone by. Siberia's story is traditionally one of exiles, penal colonies and unmarked graves. Yet there is another tale to tell. Dotted throughout this remote land are pianos – grand instruments created during the boom years of the nineteenth century, and humble, Soviet-made uprights that found their way into equally modest homes. They tell the story of how, ever since entering Russian culture under the influence of Catherine the Great, piano music has run through the country like blood. 
Buy Now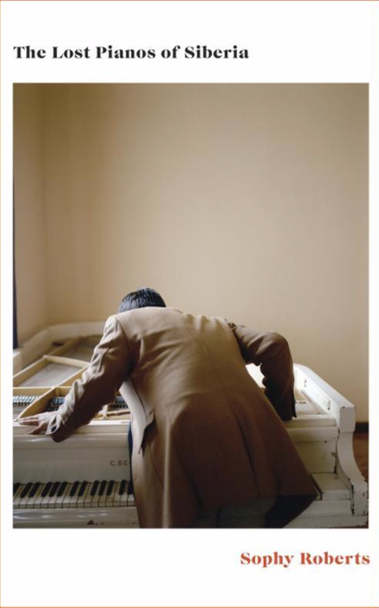 For Foodies 
Shadows in the Vineyard, Max Potter - A fascinating account of the plot to destroy Domaine de la Romanee Conti unless a ransom was paid, set against the complex cultural background of Burgundy.
Buy Now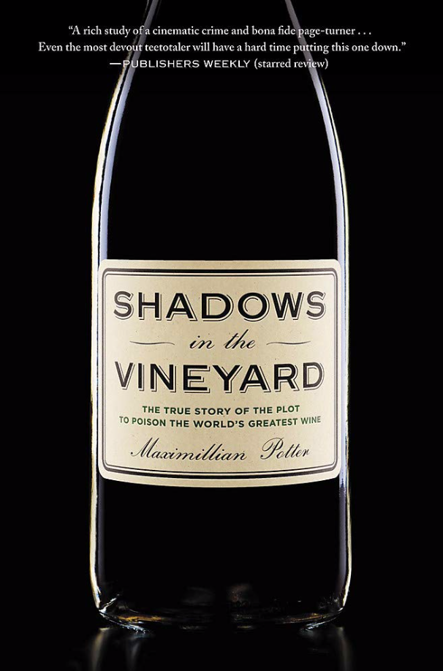 I Drink Therefore I Am, Roger Scruton - The late Roger Scruton's reflection on wine is written with a vast depth of cultural and historical knowledge and yet deals with the often over complicated topic of wine in a good humoured and highly informative way.
Buy Now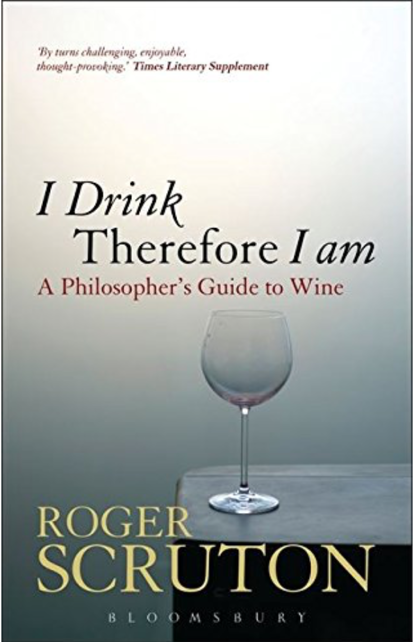 Hooked, Mark Hix - Hooked delves into the exciting fishing adventures of celebrated chef, restaurateur and food writer Mark Hix, opening with the story of his first catch, age 8, being cooked for supper by his grandmother - the catalyst for what has become his passion.
Buy Now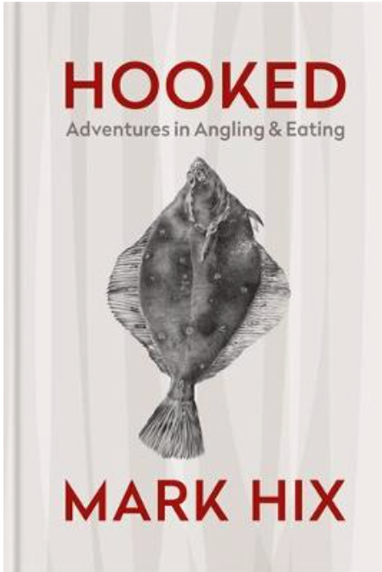 THE PIG Book: Tales and Recipes from the Kitchen Garden and Beyond, THE PIG - Happily close to home, this book offers a seasonal approach to the good life, with delicious recipes, how-to guides, tips, tricks and stories.
Buy Now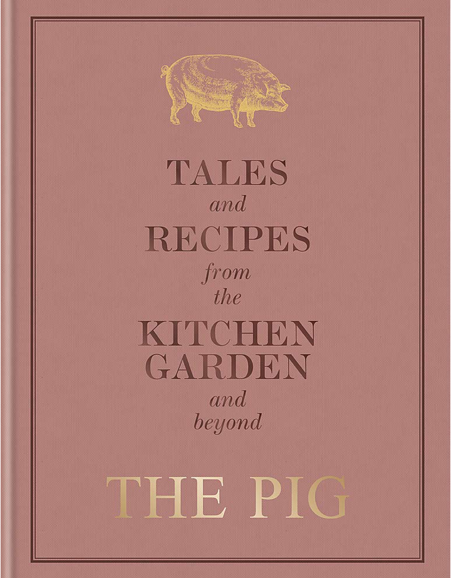 Angela's Kitchen, Angela Harnett - Food from our Head Chef Angela's kitchen! Angela brings her informal, grounded style of cooking into our own kitchen. Drawing inspiration from her childhood experiences of accessible home cooking with her Italian grandmother, she mixes Mediterranean influences with European to create delectable recipes that are straightforward, quick and easy to make.
Buy Now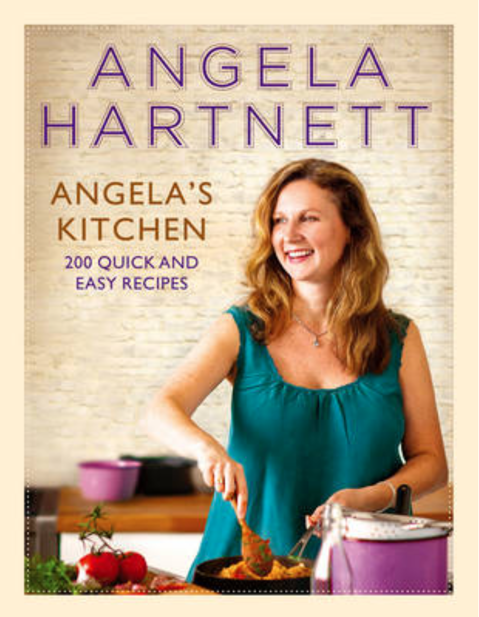 Featured post
Join us as we forage for facts about the heathland, forest trails and native ponies in the place we call home - the enchanting New Forest.
Read the post
You may also like...
Join us as we forage for facts about the heathland, forest trails and native ponies in the place we call home - the enchanting New Forest.

Read the post