New Year New Forest
Fizz popping & soul bopping
Please note we have sold out of tickets for the party for non-residents but have a few left if you are staying with us over New Years Eve.
From 6.30pm on Friday 31st December, we will be popping corks and seeing in the New Year with a live band, roaring log fires and plenty of fizz.
Tickets for our New Year's Eve celebrations are £155 per person and will include a glass of fizz on arrival, a 5-course menu, live band and canapes throughout the evening.
At 9pm, vintage soul jazz band Freddie & The Freeloaders, will be making sure that you are up on your party feet all evening. Strike a pose at the Photo Booth to make sure you don't miss a moment of memories and enjoy midnight music from our very own piper!
The Bar will be open all evening.
So... why not gather your gang together, put on a bit of sparkle and head to our house to welcome in 2022! Celebrations will come to an end around 12.45am.
Please note this event is for over 18's only or grown-up teenagers if joined by well-behaved adults!
To book your tickets please email events@limewood.co.uk or call us on: 023 8028 7177
Tickets are limited and subject to availability. 
Stay over
Why not join us overnight?
Join us for a 2 night stay on Friday 31st over the New Year and welcome in 2022 in the heart of the New Forest...
Celebrate the New Year at our House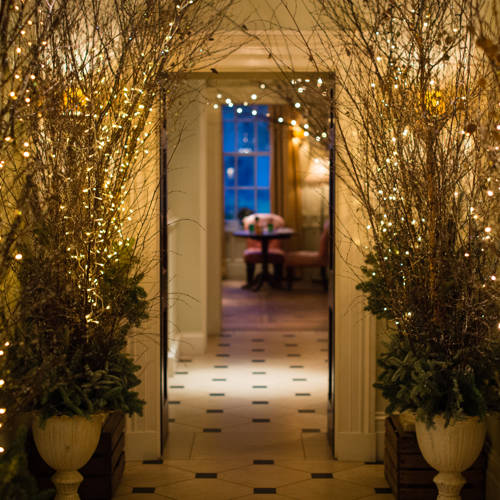 New Years Eve
The party starts here! A selection of sweet treats, panettone and a glass of fizz will be waiting for you as soon as you arrive. Then take some time to pamper and indulge at the Herb House spa before adding a touch of magic and glamour to yourself ready for the evening ahead. To welcome in 2022 we are encouraging black tie for all!
Head to The Courtyard for pre-dinner fizz or a cocktail, before moving through to Hartnett Holder & Co for your five course dinner with tea & coffee and petit fours.
Our band will be making sure that you are up on your party feet all evening and midnight will be welcomed in with a traditional lone piper.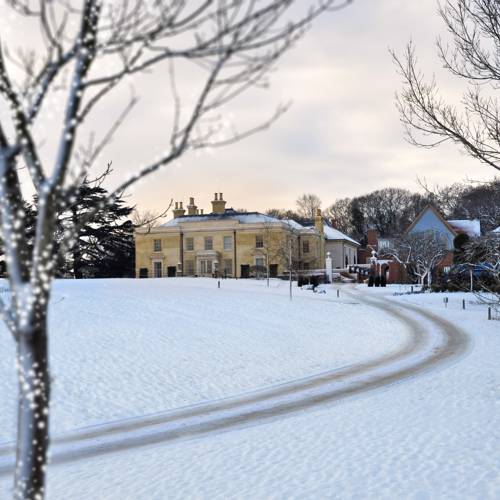 New Years Day
We like it easy and relaxed; stay snuggled up and get breakfast delivered straight to your door or start the New Year as you wish to go on with an early morning fitness class at the Spa. Revellers from the night before can head down to The Scullery and blow away any remnants of a sore head with the perfect full English breakfast and Bloody Mary on tap!
Roam in our grounds or forest, unwind with a treatment in the spa or just make the most of some precious 'you' time before heading to dinner at Hartnett Holder & Co.
Welcome in 2022 in the New Forest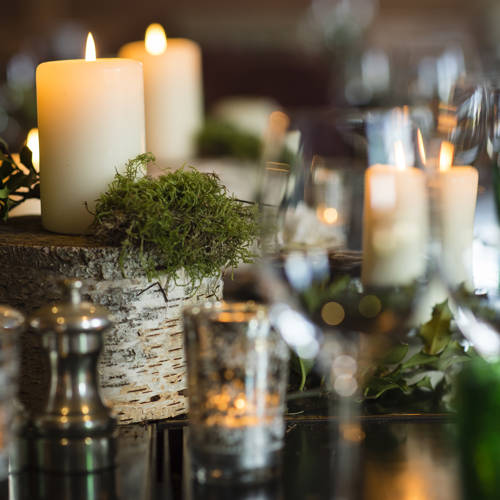 2nd January
Tuck into breakfast before heading off into 2022… or if you can't bear to leave why not extend your stay by a night or two?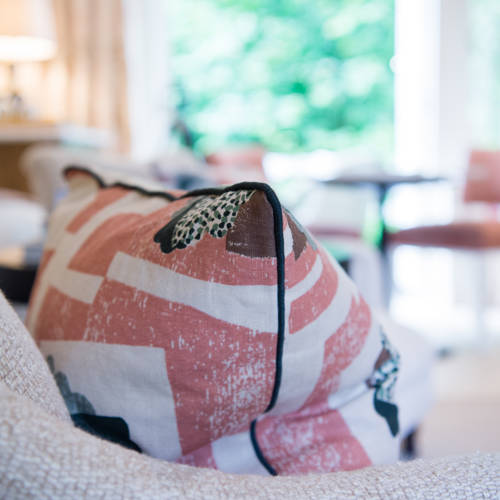 What next?
Now all you need to do is decide where you will be sleeping! You can tuck up in the Main House, take over the Coach House or get closer to the forest in the Lodges.
Click here to find out more about New Years room rates.