Best practice & measures in response to Coronavirus
What To Expect When Visiting Herb House...
Sanitisation and Checking in and Out of the Herb House
We will be continuing to keep certain measures in place to do our part to help control the spread of the virus for the foreseeable future.
Extra cleaning regimes for all areas with hand sanitising points continue to be available throughout the spa.
NHS Track & Trace check ins will be available at reception for guests that wish to check in.
We do ask that if you have tested positive or someone you have been in close contact with has tested positive for Coronavirus, you either cancel your appointments with us or follow current government protocol according to your situation.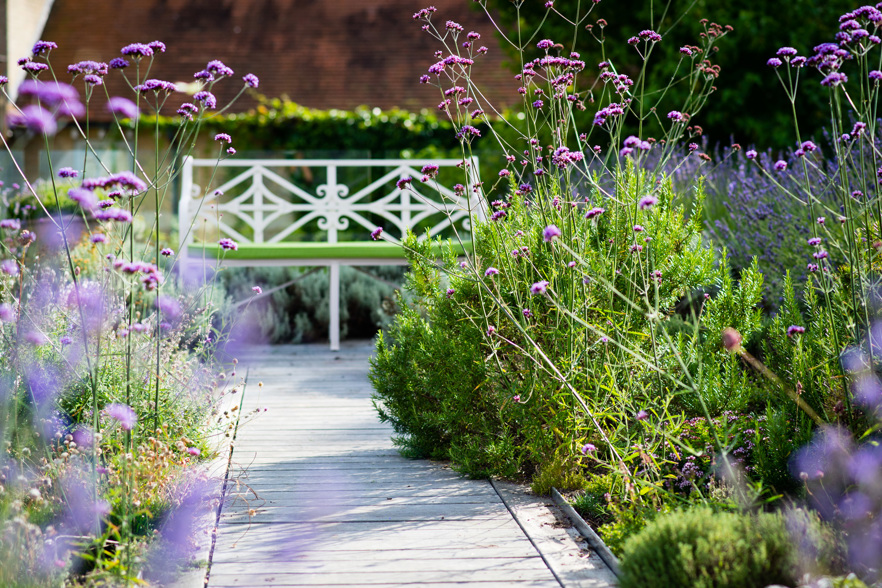 Treatments
Guests and Therapists are not required to wear a face-covering whilst in a treatment room and during treatment.
You can view our most up to date treatment menu brochure here.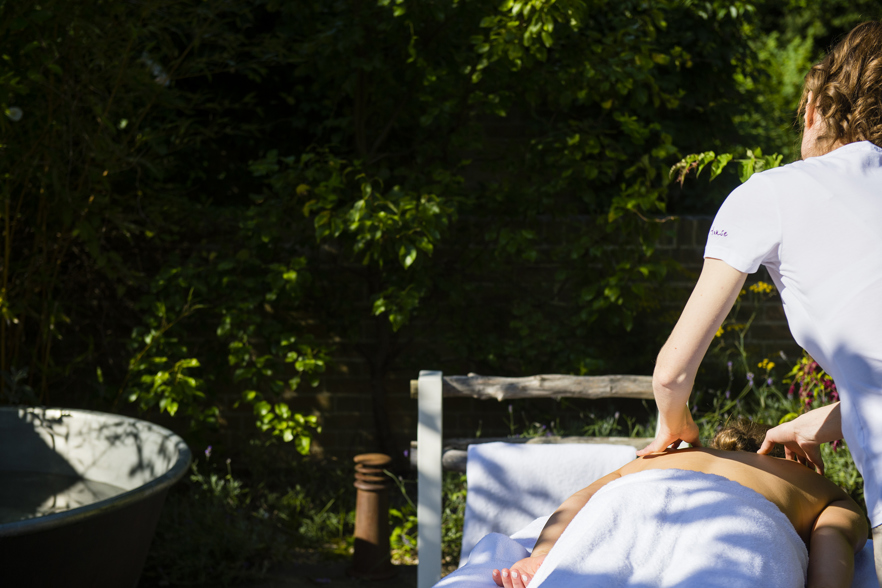 Raw & Cured
Raw & Cured is open for indoor and covered terrace bookings or 'on the go' takeaways, open daily from 8am-6pm. 
8am-11am – Breakfast, Coffee, Tea, Juices and Smoothies.
12pm-5pm – Daily Salads and Grazing dishes, Coffee, Tea, Cake, Juices and Smoothies.
Last orders for food 5pm, last orders for drinks 5.45pm.
Pre-booking is advised but walk-ins are welcome.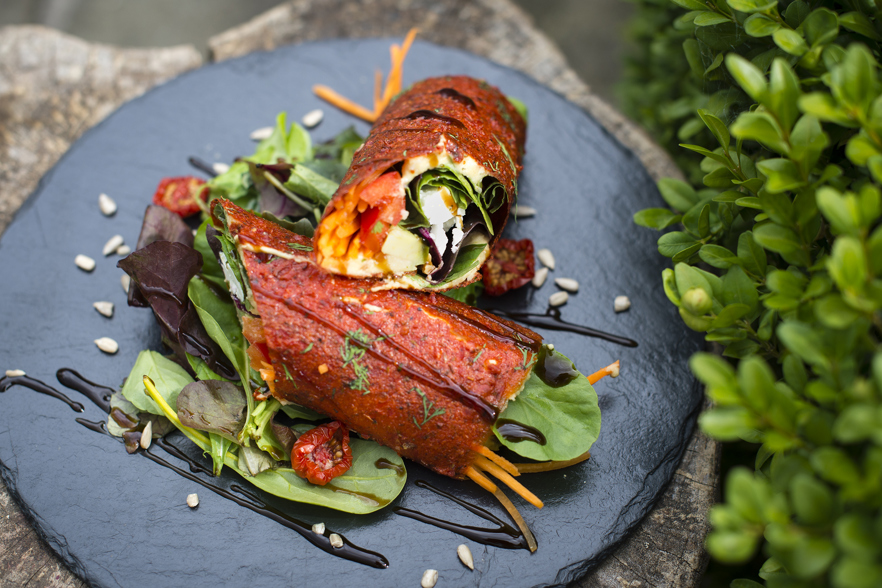 Curated by Lime Wood
You can now stock up on all of your favourite body, bath and facial products from Bamford, Sarah Chapman and VOYA, as well as some seasonal goodies.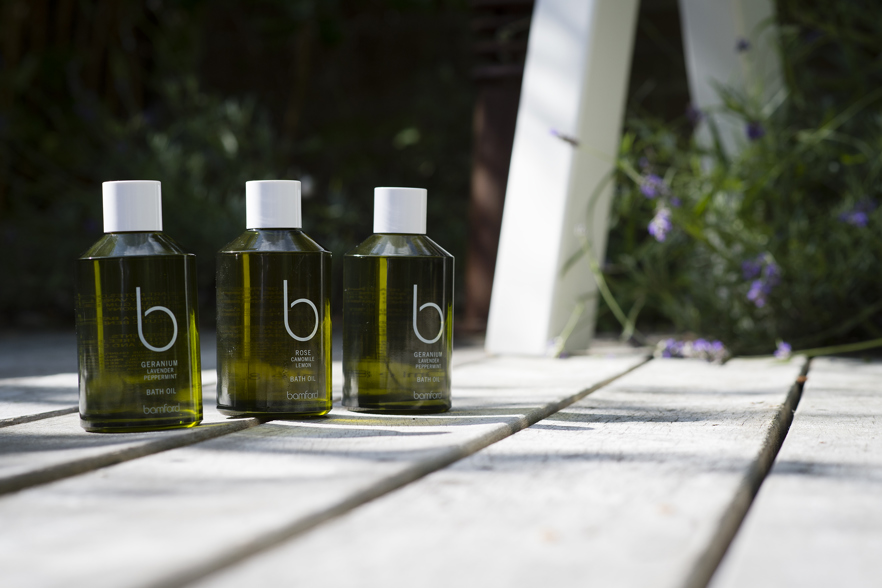 Face Coverings
From Thursday 27th January, following government guidance, there will no longer be a necessity to wear masks in the Herb House or at Lime Wood. Our staff will no longer be obliged to wear masks anywhere in the spa but some may choose to continue to do so.
You are of course welcome to carry on wearing them if you feel more comfortable.
Hand sanitisation points will continue to be in place throughout the Herb House and we will carry on with our rigorous cleaning processes.
Please do not hesitate to let us know if you have any queries and we look forward to seeing your faces again!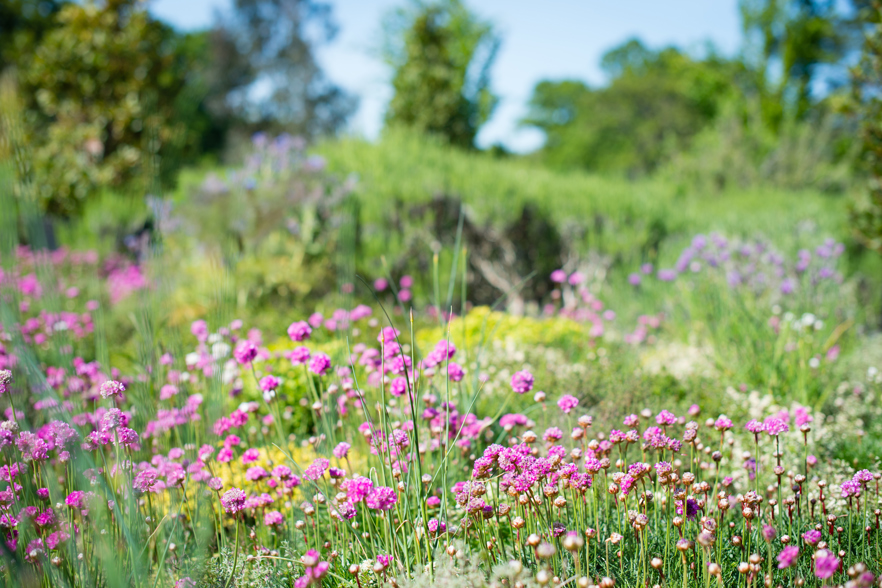 Pools
Lap Pool Family- friendly 30-minute swimming sessions
Monday– Sunday from 8.30am - 10am as well as 4.00pm-5.00pm Friday – Sunday & Bank holidays. There must be an over 18 in attendance with each swim group. bookable via the MyWellness App or by phone up to 7 days in advance.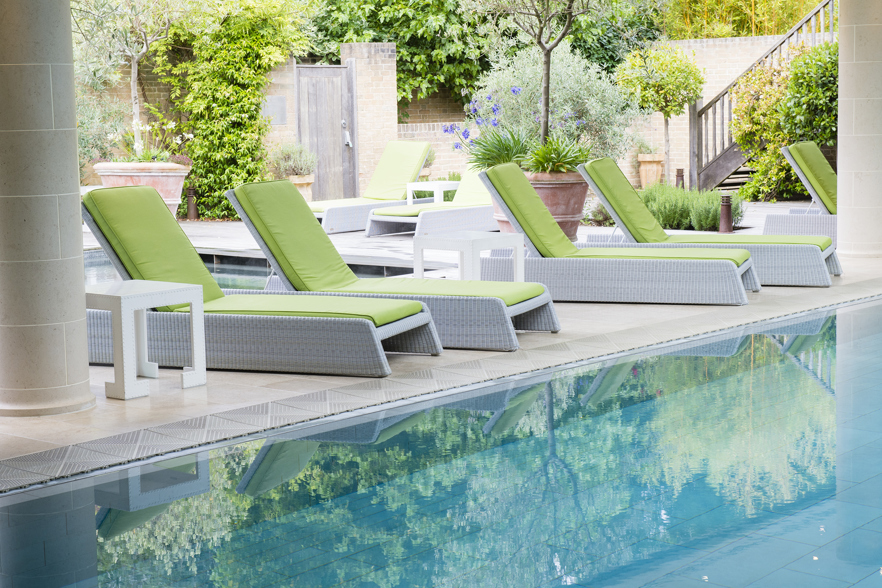 Fitness Classes & Bookings
Bookings for our classes are made using the MyWellness App for both the Hideout and the Studio.
We will continue to regularly clean the stations in the Gym and both Studios and we would ask that you support us in keeping the equipment and mats clean after use. You are welcome to continue to bring your own mat should you wish to do so.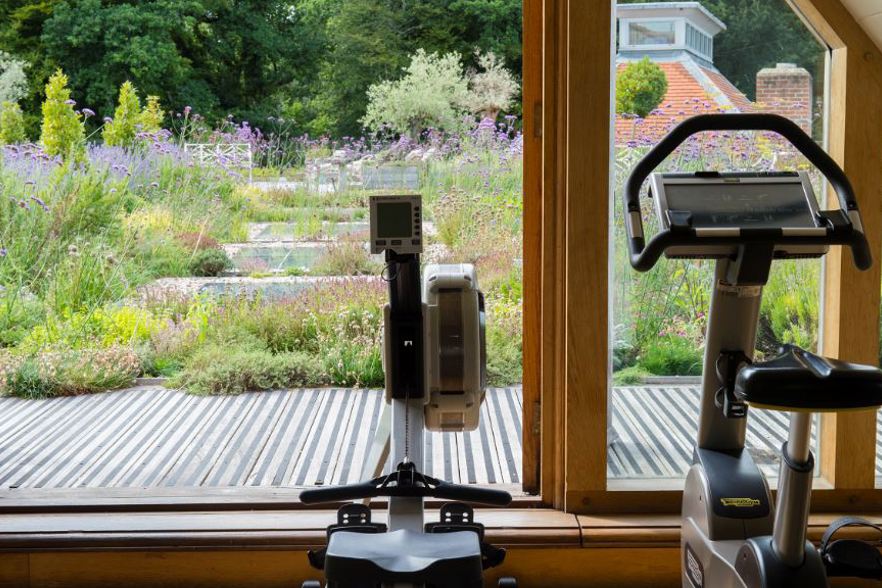 If you have any other queries please get in touch with us by emailing reservations@herbhousespa.co.uk or calling 02380 287 184.