An evening with Holly Tucker

In-conversation with Holly Tucker, Co-Founder of Notonthehighstreet and Holly & Co.
Conversations of Inspiration with Holly Tucker
Join us on Monday 4th November for an evening with Holly Tucker
Holly Tucker MBE, Co-Founder of Notonthehighstreet and Holly & Co, philanthropist and UK Ambassador for Creative Small Businesses, will be joining us on Monday 4th November at Lime Wood.

Holly believes that the key to living a fulfilled and happy life is to build a business doing what you love - she calls these 'Good Life' companies. She is cheerleading the small business revolution in the UK and has now set up Holly & Co, a place where she and her team are building a tribe of like-minded people, and are changing the landscape for small businesses for the better. Listen to her inspirational podcast, Holly & Co 'Conversations of Inspiration' to get a little taste of what Holly is all about!

On 4th November, Holly will share her journey from a lost 20-year-old in advertising, to building NOTHS and finding her true calling in championing and cheerleading creative small businesses. Including her highs and lows on the journey, Holly will share the biggest lessons she's learnt along the way as well as advice for those looking to take their next steps on the small business journey.

Holly will then open up the floor for you to ask her lots of questions about her journey, who she thinks are the next 'cool brands' and what unusual Christmas pressies we could be buying our nearest and dearest.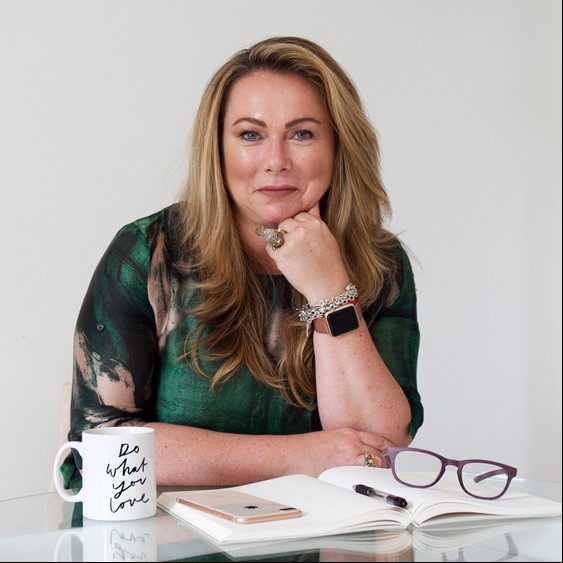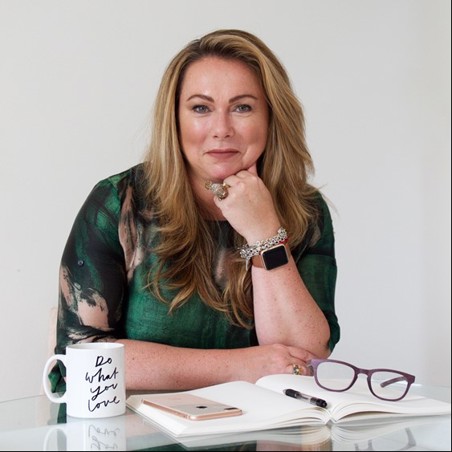 DETAILS
When? Monday 4th November
What time? 6.30pm – 8.30/9pm
Where? The Scullery
How much? £30pp to include the talk, welcome drink, Raw & Cured nibbles and a goodie bag.

To book please call us on 023 8028 6998/9

Tickets are limited and subject to availability, on a first-come first-served basis. Please note our cancellation policy – we do not offer refunds on events unless your ticket(s) can be re-sold.