Our treatments start from the moment you walk into Herb House, but they don't finish when you walk out. Our expert team focuses on authentic, holistic treatments that take inspiration from centuries of well-being tradition so that you feel better, longer.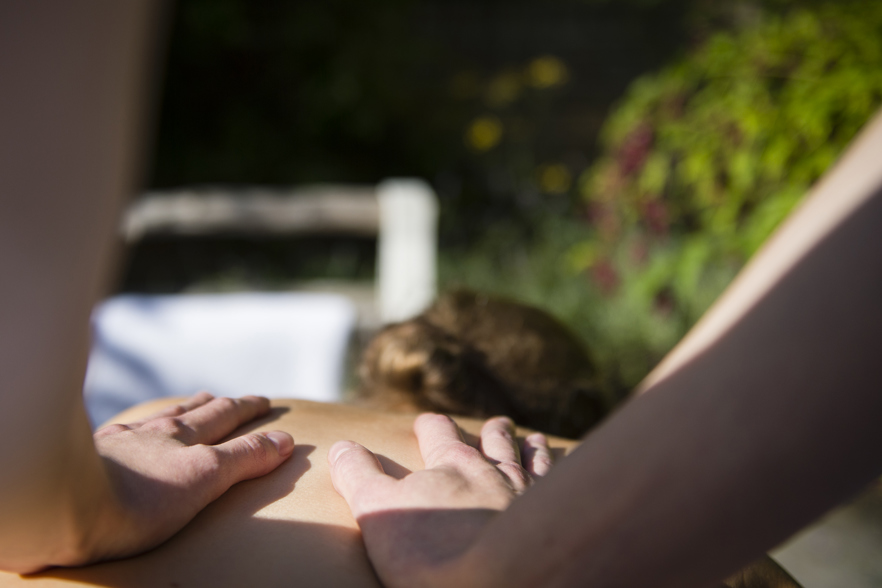 At Herb House, we believe we've created a beautiful, unusual and luxurious space for you to escape and unwind, either alone or in company. It's the perfect place to look after your mind and body.
Explore our Spa Days and find your perfect way to be pampered, in our quiet oasis of calm.