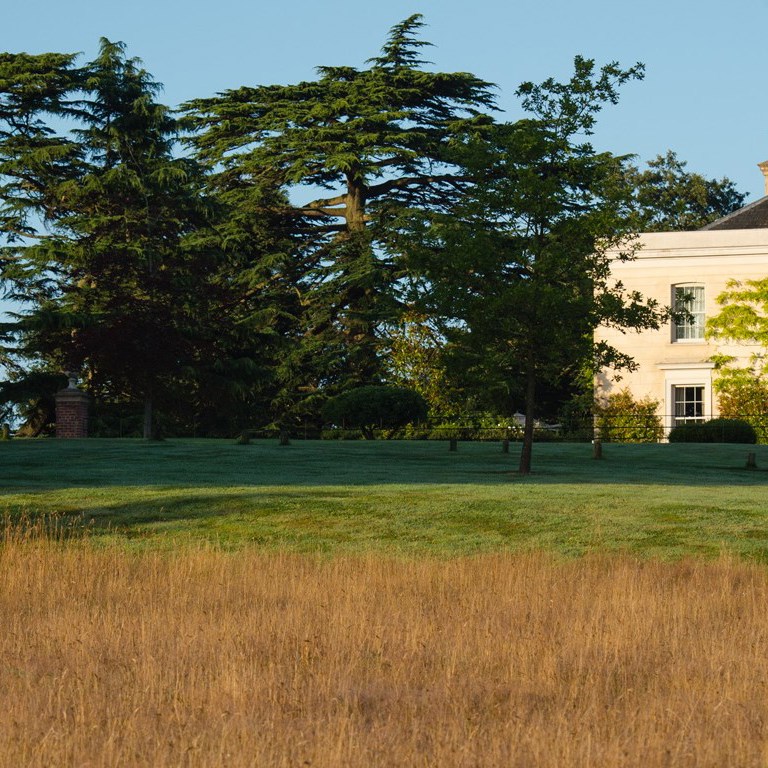 The House
Our 33 bedroom house was five exciting years in the making. 
The results are a rich collaboration of creative talent at its best. The architectural parts were designed by Charles Morris and Ben Pentreath, interiors have been added by David Collins, Martin Brudnizki and Rob Angell and, more recently, Judy Huston.
From rooms tucked up in the eaves of our main house, to the Lake Cabin, nestled at the end of a winding private pathway, Lime Wood is a home-from-home and the perfect chilling retreat.