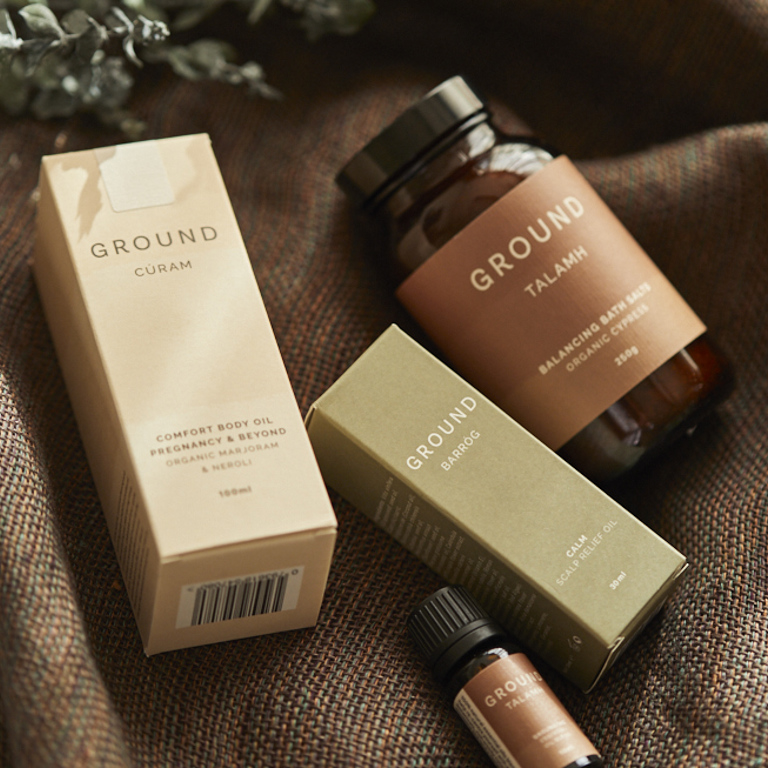 The Restorative Ritual
The perfect treatment for anyone needing respite from the effects of stress and anxiety on their body. A calming but powerful treatment with one sole purpose; to leave you feeling peaceful & renewed.

The focus within the treatment is on the face, neck, décolleté and scalp. With soothing Gua Sha techniques this slow, flowing massage treatment works to reconnect mind and body. The Restorative Ritual will have positive benefits on tightness & tension, eyestrain, migraines, headaches, TMJ issues, sinuses and puffiness.