A new class at Herb House - Seasoned Strength
Have you been to our new Seasoned Strength class with Kim?
29 June 2021
It is clear to all of us that strength is something we all vastly benefit from. As our life expectancy grows, so does our desire to ensure life quality can grow with it and strength is a huge factor when it comes to achieving this. The key challenge is that not everyone enjoys the work that is required to be strong(er).
Often many of us feel that building strength will take too much time, or we don't know how to achieve this. The Herb House Seasoned Strength class aims to help with all these reasons that might stop you from becoming stronger!
A little bit about the class…
The Seasoned Strength class is 45 minutes and allows you to work out safely with a 'seasoned' and very experienced personal trainer. The workouts change every month so that not only can you monitor your progress, but it switches things up, so you get more variety, all whilst working out at a level that suits you. So, whether you are just starting out or are a bit more confident with lifting weights – you'll be able to work at the most suitable level for you.
Seasoned Strength brings the gym to the studio.
In the class, you will work with a variety of weights that are adjusted to your ability, perform a set amount of repetitions and your group trainer will lead this low impact, joint and back-friendly class at a comfortable pace to ensure you challenge your muscles without any aches and pains.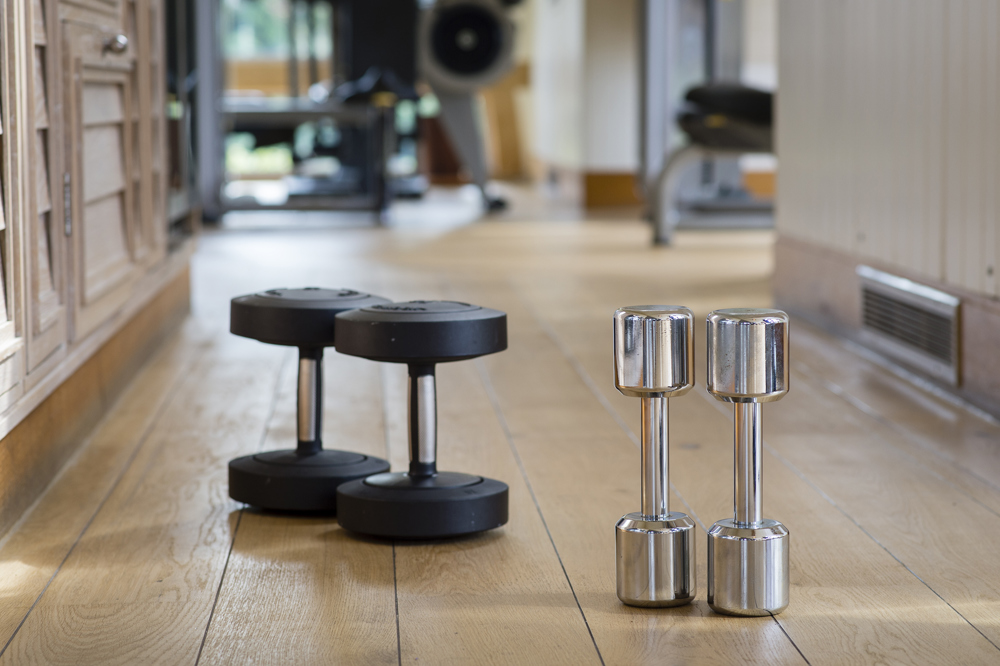 Ready to give it a go?
If you haven't already, why not come to one of our Seasoned Strength classes at Herb House? They are running every Wednesday at 11.30 am with Kim – Hope to see you there, Kim!
Featured post
Muscle strengthening, balance building and bags of fun! Powerhoop is your new favourite fitness class coming to Herb House Spa on October 21st, which will be taught by one of our very own members Charlotte Dawson.
 
Read the post
You may also like...
Bamford's newest skincare range has launched in Curated! Here are Bamford's 4 key steps to healthier skin and a bit more about what you can expect from the new range.

Read the post