Fancy a mocktail?
Try making our Raw & Cured mocktail recipes at home...
25 February 2021
With spring on its way and a change in the weather, we are all dreaming of drinking something refreshing in the sunshine! Whilst we are still at home, the team at Raw & Cured have shared their recipe for 2 tasty mocktails to get you summer ready!
MocharitA
(serves 2-3)
You'll need:
1 orange, juiced
1 teaspoon lime, juiced
1 teaspoon of maple syrup
1/8 teaspoon of orange zest
1 cup of tropical fruits (pineapple, mango, papaya)
1/2 cup of Kombucha
1/4 cup of unflavoured sparkling water
1 cup ice
What to do:
Blend all ingredients except Kombucha, sparkling water and ice. Blend until smooth. Add ice and blend until smooth and slushy. Pour mixture into margarita glasses and divide Kombucha and sparkling water into glasses and stir to combine. Add a wedge of lime to the rim of the glass.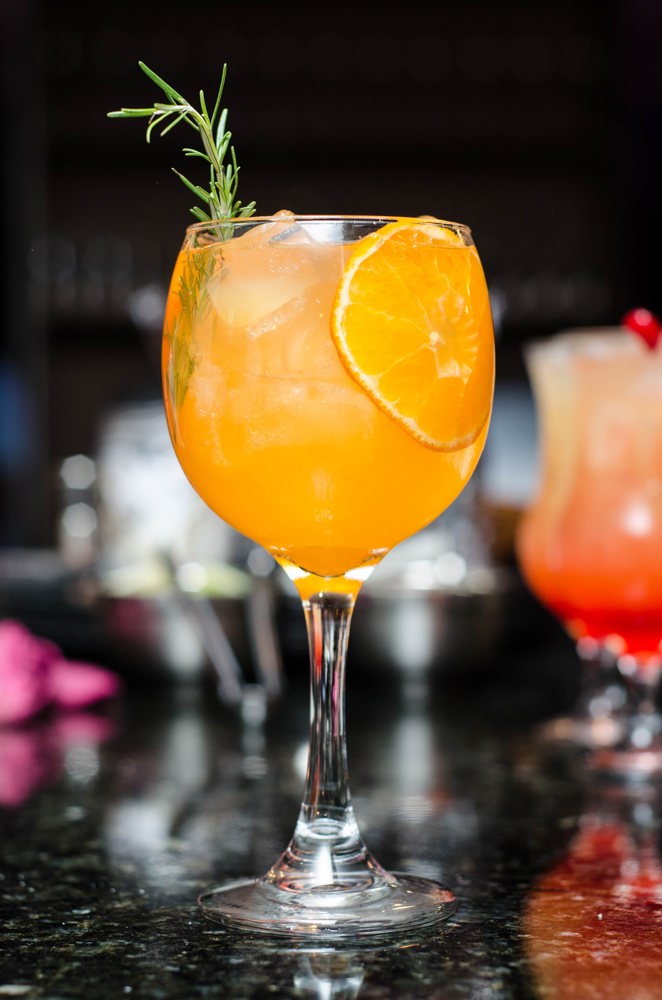 Mojito in the Raw
(serves 1)
You'll need:
1 spring mint 
1 tablespoon lime juice
1 teaspoon maple syrup 
1/3 cup of Kombucha 
1/4 cup of unflavoured sparkling water
Crushed ice
What to do:
Choose your glass. Crush mint and lime juice in the bottom of the glass. Add 1 teaspoon of maple and pour in the Kombucha, sparkling water, and stir until combined. Taste for sweetness, add more if necessary. Add crushed ice if desired and enjoy!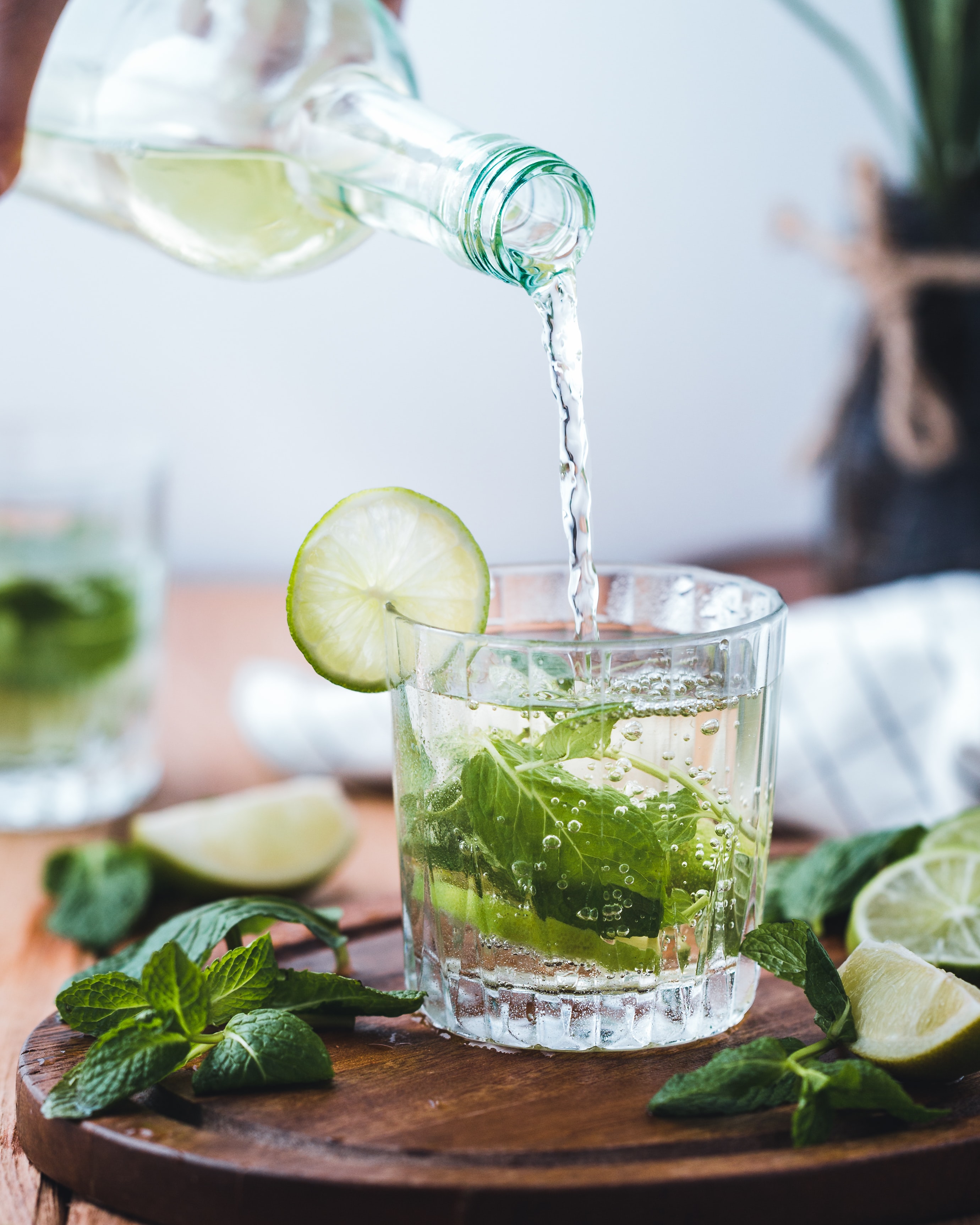 Featured post
Muscle strengthening, balance building and bags of fun! Powerhoop is your new favourite fitness class coming to Herb House Spa on October 21st, which will be taught by one of our very own members Charlotte Dawson.
 
Read the post
You may also like...
Bamford's newest skincare range has launched in Curated! Here are Bamford's 4 key steps to healthier skin and a bit more about what you can expect from the new range.

Read the post