força – strength against cancer
Getting to know força, a local charity founded by a group of mums in Lymington.
força – strength against cancer is a registered charity that was founded by a group of mums from Lymington who were inspired after one of their friends was diagnosed with metastatic breast cancer. Since 2014, força has been helping hundreds of people living with cancer in Hampshire and Dorset at the most difficult times.
As a local charity with connections to Lime Wood, you may have spotted 'força t-shirts being stocked in Curated in the Herb House Spa. We spoke to Jacqui Stokes one of the founders of the charity to find out more about the amazing work they do.
How did força come about?
força - strength against cancer is a registered charity that was founded as the unincorporated association 'força 14' in 2011 by a group of mums from Lymington who were inspired after one of their friends (who is originally from Portugal) was diagnosed with metastatic breast cancer.  
força means 'strength' in Portuguese. What started as a group of 14 friends rallying around to help look after children and cook meals whilst the exhaustion of chemotherapy took its toll, soon grew to be much more. força 14 were delighted to become a UK Registered Charity in 2014, becoming força - strength against cancer. 
Why is the charity so important to you and the founders?
It started as a way to help a special friend who was a mum with small children. When our friend was diagnosed, we all wanted to help but didn't know how. So, we decided to set up a system that when you cooked your family meal you doubled it so we could drop it off to her so that she wouldn't have to cook. This would reduce the stress but also meant she could play with her children or rest. It was such a simple idea but was a great help.
So many families are affected by cancer locally that we decided that we could fundraise and start helping other families and so it grew. Since then, we have completed marathon walks, sold dozens of cakes, held parties and auctions, carol services, clothes sales, and anything else we can do to raise money. We were so proud to become an official charity in 2014.
What is it that força does?
The objective of força - strength against cancer is to promote the physical and mental health of people and families living with or affected by cancer in Hampshire and Dorset through the provision of financial assistance, support, education, and practical advice.
The força - strength against cancer team are all volunteers and we mainly operate as a fundraising team to provide funding for our projects, nourish and support and to help local families affected by cancer who may need financial assistance. 
Tell us about your projects.
Nourish is our flagship project, run in conjunction with Oakhaven Hospice. We wanted to go back to our roots and to be able to provide healthy, nutritious meals for people who are undergoing chemotherapy so that they don't need to think about cooking and what to eat when they are having treatment and to give themselves and their families some practical support.
People having chemotherapy at Lymington Hospital, together with Day Centre users at Oakhaven Hospice, can take away two frozen meals per week for themselves and their immediate family, cooked by Oakhaven and funded by força. At any one time, we are helping around 80 people and providing over 400 meals per month.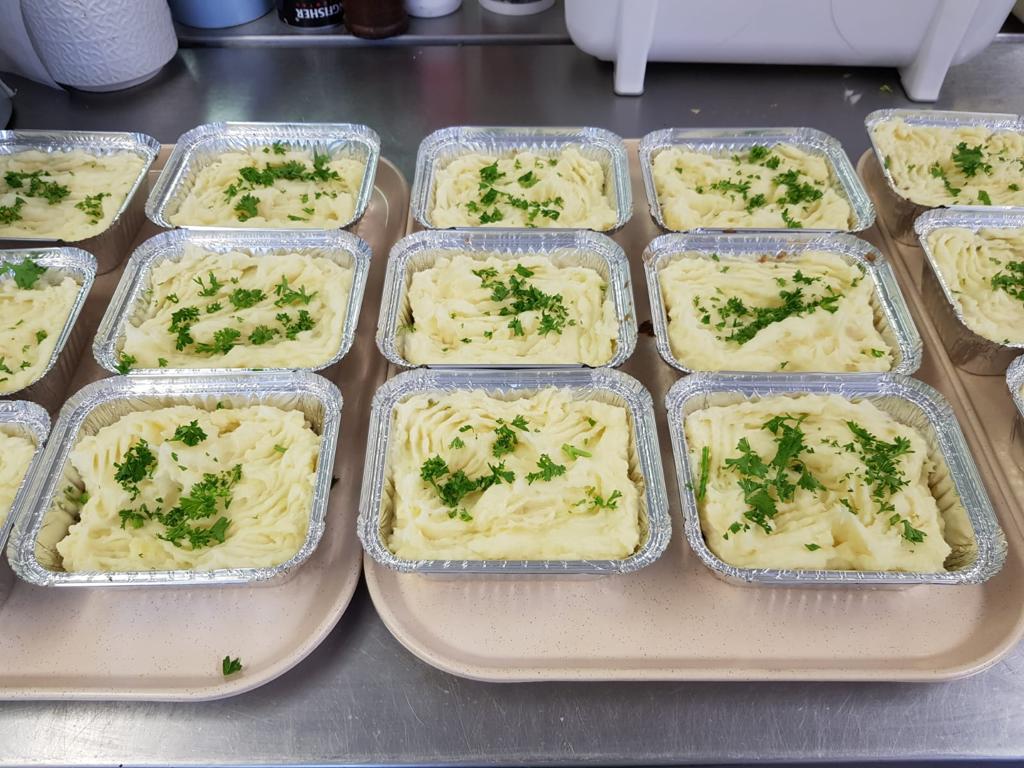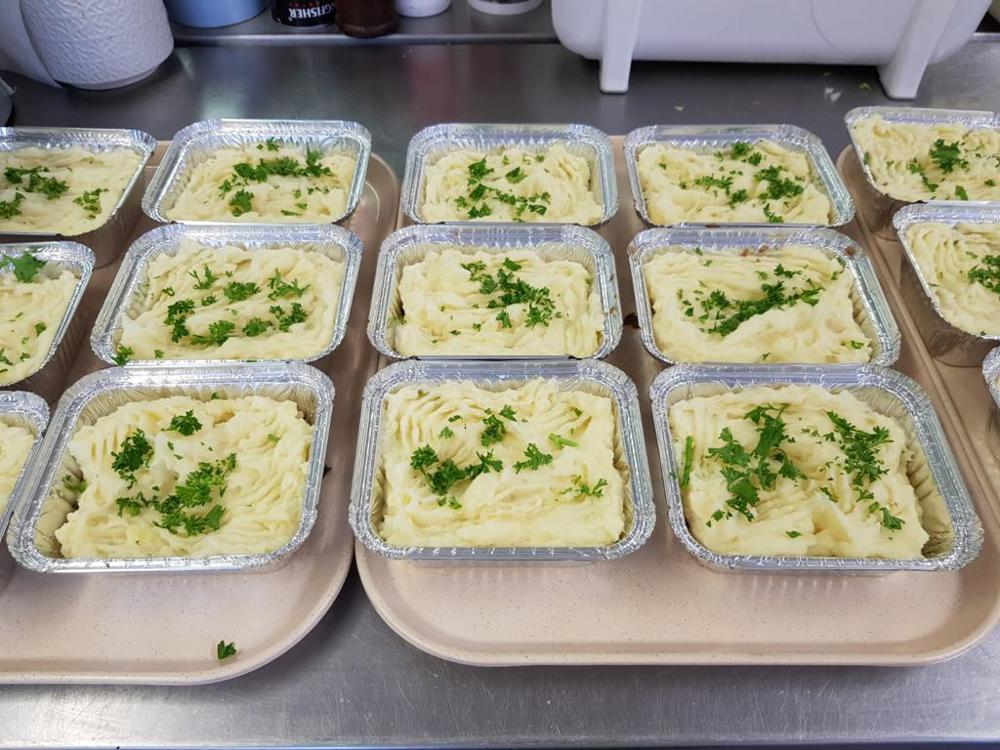 Support is a new project set up in 2019, funding and supplying post-surgery support bras for women who have had a mastectomy. One hundred local women have now benefitted from our "Support" initiative. Launched in August 2019, Support by Força directly assists women who have undergone a mastectomy.
força - Strength Against Cancer, working with the Princess Anne Hospital, offers specialist post-mastectomy support bras free of charge to anyone having mastectomy surgery in Southampton.
The team has also organised and run events to give information and advice on nutrition for people living with cancer, paid for the running costs of the car which brings the chemotherapy drugs to Lymington, funded equipment for the Chemo Outreach Nurse and helped numerous local families who need extra support while dealing with cancer and the effects of treatment. 
How can people help support?
We rely entirely on donations and grant funding; we have recently created a range of força t-shirts, and they are available to purchase in Curated at Herb House Spa. Buying one of our lovely t-shirts helps any profit goes directly to our charity. The tees are made from 100% organic cotton by using a renewable energy powered factory on the Isle of Wight.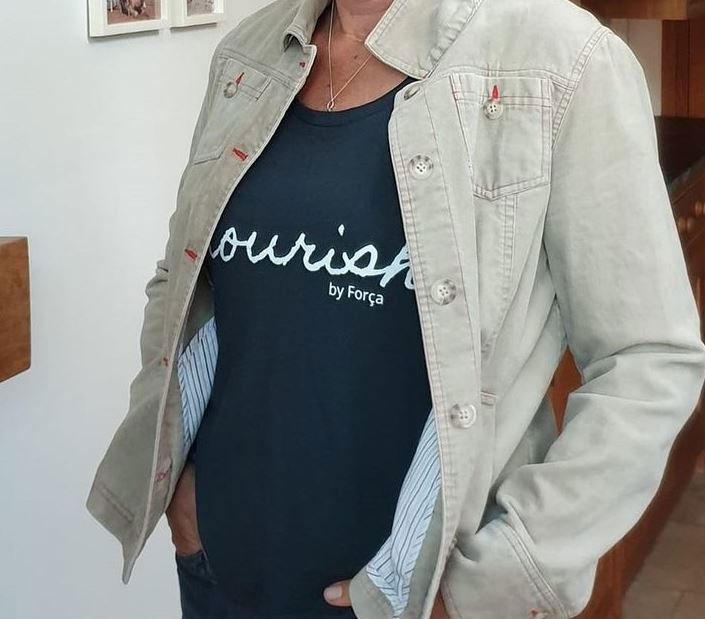 If you are interested in running an event to raise funds for us, making a direct donation, offering corporate support, or helping us in any way, please do get in touch through our website or email Jacqui on jacqui.stokes@limewoodgroup.com.
If you'd like to donate, please click here.