Introducing our new Wellness Class at Herb House
Learn all about the benefits of taking some time to look after your wellness.
Are you feeling overwhelmed by your current pace of life or looking for a new way to unwind? If so our new Wellness class at Herb House is certainly one to try!
It is suitable for all ages and levels of ability and is designed to improve the emotional, physical and spiritual wellbeing of its attendees.
How does it work…….
The class uses and combines a variety of wellness techniques including meditation (guided and visualisations), pranayama (breathe), mindfulness, mantra, crystal/sound therapy, and yoga flow.
Did you know that…..
Meditation provides you with better focus and concentration whilst improving your self-awareness and self-confidence
Breathing techniques help to manage your "fight or flight" stress response to everyday situations
Mindfulness is proven in reducing anxiety whilst helping to regulate mood
Mantra is known to calm your mind and soul. When you chant a mantra your mind releases the positive energy which in turn decreases negative thoughts
Crystal and sound therapy brings you into a state of deep relaxation that reduces pain, develops self-awareness and helps you to connect to your personal values
Yoga has a huge number of benefits across your mind and body, from increasing flexibility and improving respiration, to increase muscle strength and maintaining a balanced metabolism
What you can expect from the class…
The class takes advantage of our wonderful Hideout space, bringing you closer to nature to create a real tranquil feel helping you to relax, unwind and have fun.  The class is set to music and soft candlelight is provided for an ambient and soothing atmosphere.
This class will leave you feeling relaxed, refreshed and energised.  In addition, it will provide you with everyday techniques for better management of life's emotional challenges.
More about our Wellness instructor Geoff
Geoff has been practising for over 20 years and has been a yoga/meditation and mindfulness coach for over 10 years. He runs private classes as well as classes for local schools and businesses.  For 5 years he has offered Mindfulness and Positive Living classes for the local Solent Mind charity.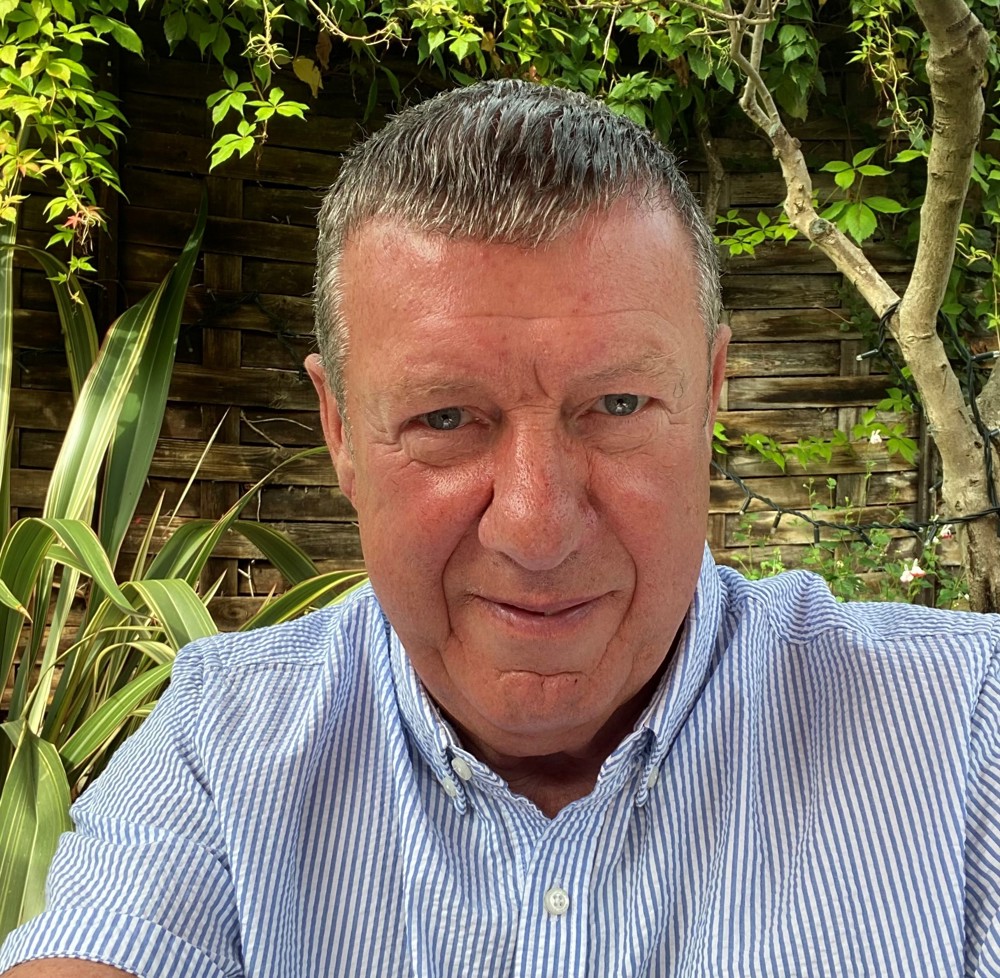 The class starts in The Hideout on Wednesday 5th January 2022 from 4-5pm.
See you there!