The Lowdown with…Saltee Suncare
The travel, lifestyle and beauty brand inspiring your next adventure...
18 March 2021
With travel on our mind, we delve into the world of Saltee suncare who never fail to inspire that next adventure. Finding the perfect lunch spot, picking out the best poolside paradise and making memories with those that mean the most to us.  With travel on hold for a little while, this doesn't stop Saltee from plotting their next sunshine-filled holiday as well as inspiring amazing staycations, a little closer to home. So, let's daydream together and discover everything there is to know about Saltee and the amazing places they're headed.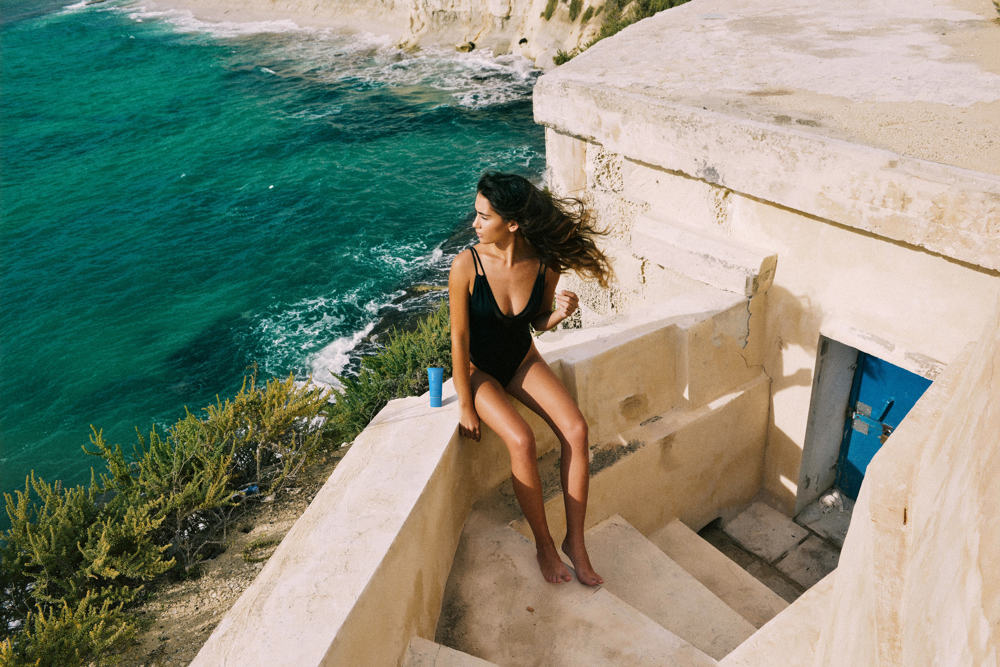 Saltee is a London based business created for those who love to travel, want to explore the world and dream about their next grand adventure. Saltee draws on the inspiration of travel to new places and the exotic vibes that will get you excited for the next trip. They'll inspire you where to go next and as importantly what to take.
All Saltee products are carefully formulated in the UK to provide protection wherever you go in the world. The Saltee collection, be that suncare or hand gel, is an essential whenever you are discovering the world – near and far. Vegan-friendly, cruelty-free, paraben-free, responsibly sourced (their packaging is created using recycled materials).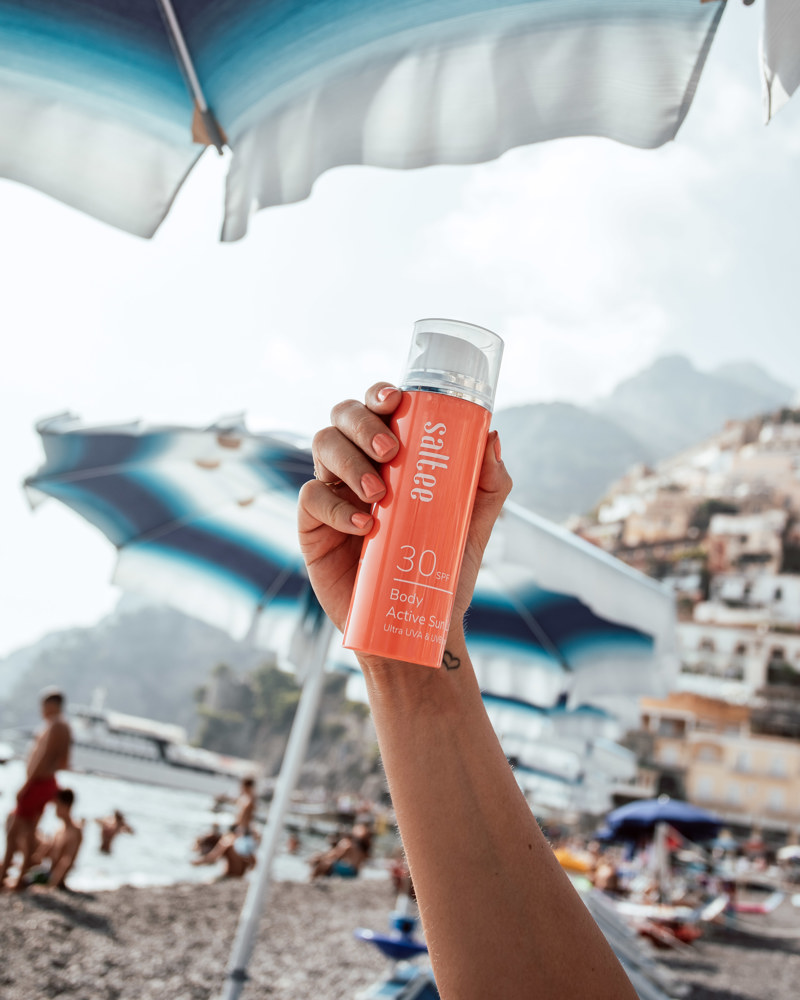 Delicious ingredients within the suncare collection ensures super-fast absorbency. No sticky, gloopy, chalky white marks! But instead, a suncream collection that feels good on your skin and looks good in your beach bag Unique and environmentally friendly ingredients such as Venuceane is the hero of their SPF 50 face formulas. Sourced naturally from the depths of the Caribbean Sea, this organic ingredient counters photodamage, is anti-ageing and protects against both UV and IR radiation.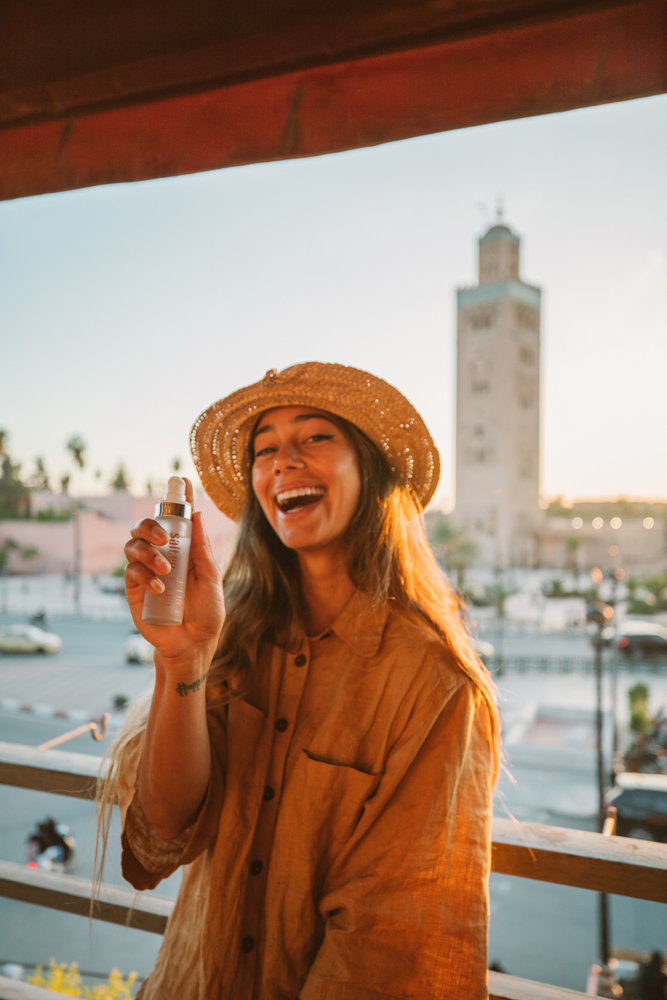 The body lotion range is enhanced with a tan accelerator that stimulates your skin's natural sun defences and melanin production to protect and enhance your skin condition. Saltee helps your skin better protect itself from UV rays whilst naturally boosting tanning.  It's gorgeous! It leaves your skin with a beautiful summer glow.
Their award-winning hand gel, Saltee hands is infused with 70% alcohol, to ensure refreshing luxurious protection to take with you wherever you go. Delicately scented, Saltee hands smells delicious and has Neroli Oil to hydrate, nourish and smooth your skin. Busy lives demand smart solutions and Saltee hands is a travel necessity as you explore new places. An everyday essential.
Saltee was created by Sam and Patrick because it didn't exist; luxurious, clean, quality products to enable busy lives. They set out to create fun and premium products that encourage an active lifestyle without compromising on style.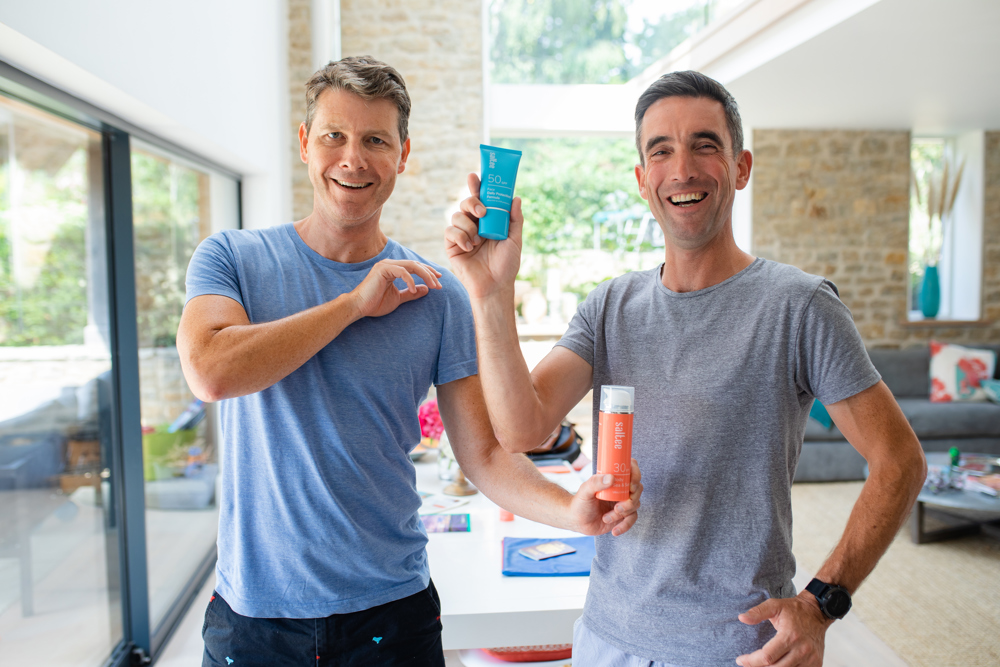 Shop today using code LIMEWOOD20 at checkout for 20% off your Saltee order online here.
*Offer excludes Saltee collection.
We want Saltee to join all your travel experiences. Escape with us.
Featured post
Muscle strengthening, balance building and bags of fun! Powerhoop is your new favourite fitness class coming to Herb House Spa on October 21st, which will be taught by one of our very own members Charlotte Dawson.
 
Read the post
You may also like...
Bamford's newest skincare range has launched in Curated! Here are Bamford's 4 key steps to healthier skin and a bit more about what you can expect from the new range.

Read the post