Try January!
Helen McGinn gives us her recommendations for if you are trying Dry January…
Helen McGinn is the author of award-winning wine blog The Knackered Mother's Wine Club. She has a weekly wine column in the Daily Mail and regularly appears on television as a wine expert. She's won numerous awards for her blog, including Fortnum & Mason's Online Drink Writer of the Year and Red magazine's Best Blogger.
Helen spent almost a decade sourcing wines from around the world as a supermarket wine buyer before spending the next half-decade pregnant. She is married with three children, too many dogs and a weird cat. Her desert island wine would be a bottle of 1988 vintage champagne!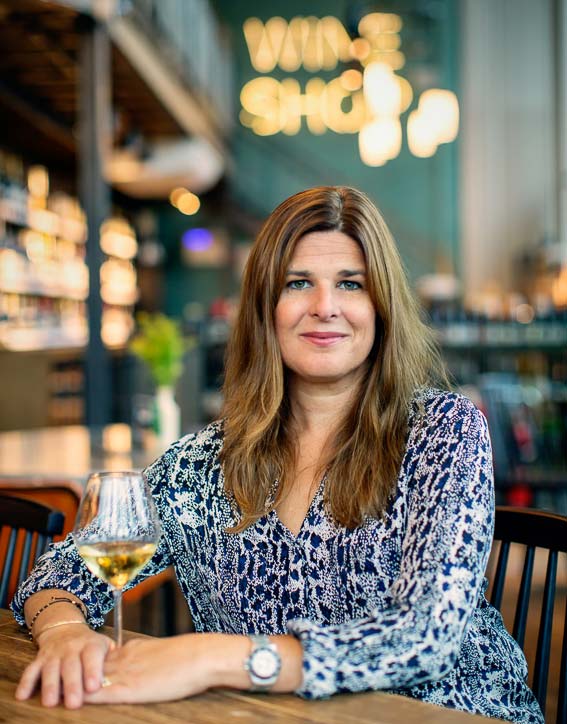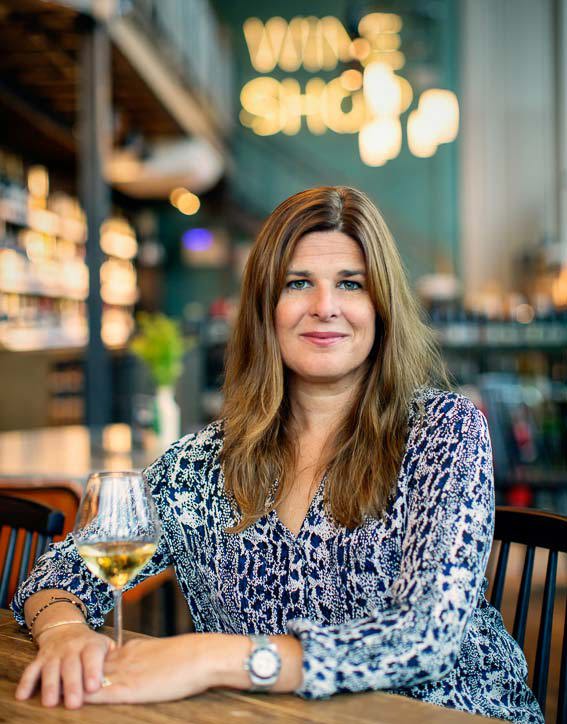 By Helen McGinn
January is a tough month under normal circumstances. This one? I can't even. But whether you're doing Dry January or (my preferred approach) Try January, there are plenty of new drinks around to perk up our evenings. Here are a few of my current favourites.
DRY
Mother Root Ginger Switchel 480ml, £19, motherroot.london
Created by founder Bethan Higson when she struggled to find a good soft option to drink whilst pregnant a few years ago, this brilliant ginger switchel has the power to transform a glass of tonic or sparkling water into something way more interesting. Made from a blend of apple cider vinegar, blossom honey, ginger juice and a touch of chill, simply mix one part switchel to four parts mixer and serve over ice. Think ginger beer but with more tang.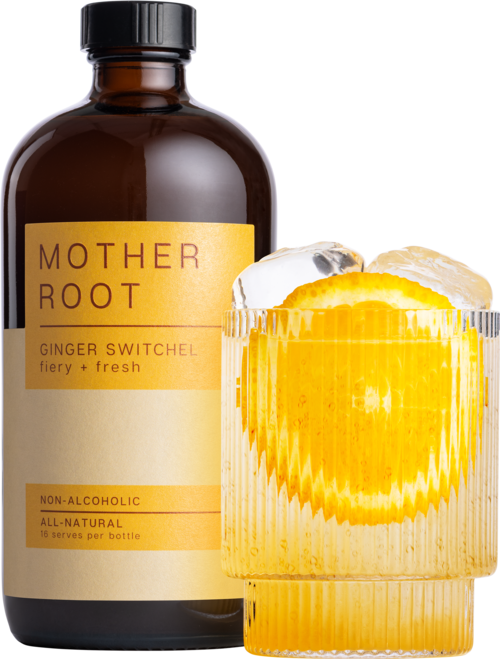 DRY
Three Spirit Nightcap 50cl, £24.95, The Whisky Exchange
If you're looking for something calming but with a kick to have in your glass at the end of the evening, this plant-based, completely non-alcoholic concoction is refreshingly different. Made from a long list of botanical extracts including lemon balm, turmeric root, ginger and vanilla, it's got bags of flavour. Try it neat over ice garnished with a slice of orange.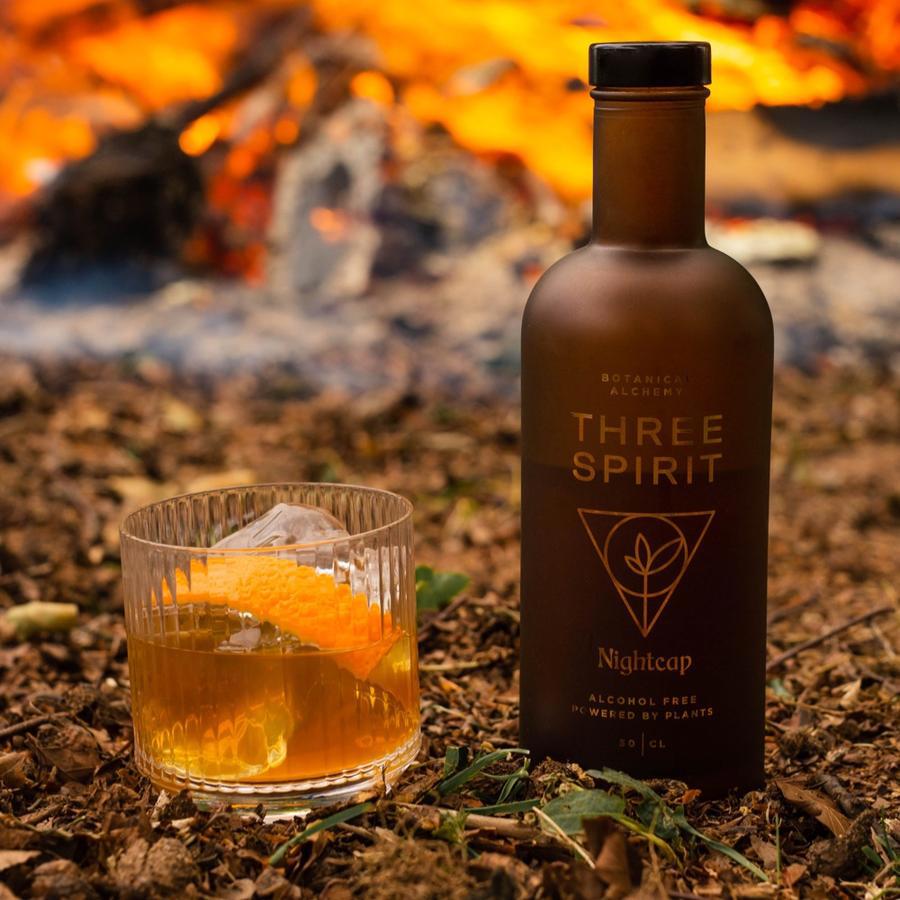 one to TRY (after dry jan!)
Painter of Light Chardonnay 2019, £19, blackbookwinery.com
Made by one of our best urban wineries, located under a railway arch in Battersea, this is what winemaker Sergio Verrillo, and his wife Lynsey have created with some oak-aged Essex-grown grapes. If you like your Chardonnays with seriously taut lines and stare-you-down pure fruit concentration, this is for you.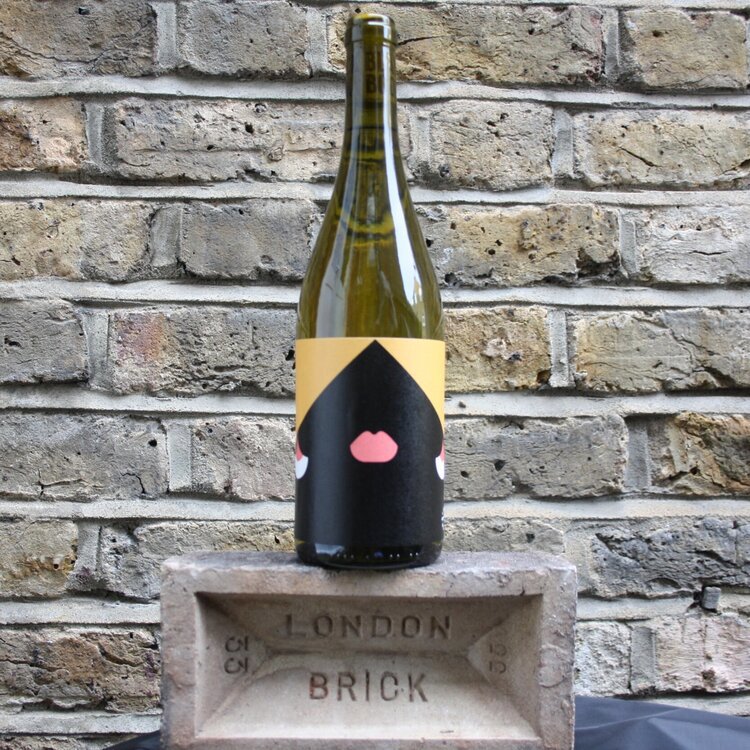 Helen is the wine expert on BBC1's Saturday Kitchen and the author of The Knackered Mother's Wine Guide. Her debut novel This Changes Everything is published on the 9th February and is available to order here.