When did English wine get so good?
Wine Expert Helen McGinn is a long-standing friend of Lime Wood and happens to live just down the road. Helen joins us to share her thoughts on English Wine....
18 June 2021
Helen McGinn is the author of award-winning wine blog The Knackered Mother's Wine Club. She has a weekly wine column in the Daily Mail and regularly appears on television as a wine expert...you might recognise her from Saturday Kitchen! She's won numerous awards for her blog, including Fortnum & Mason's Online Drink Writer of the Year and Red magazine's Best Blogger.
Helen spent almost a decade sourcing wines from around the world as a supermarket wine buyer before spending the next half-decade pregnant. She is married with three children, too many dogs and a weird cat. Her desert island wine would be a bottle of 1988 vintage champagne!
Helen is a long-standing friend of Lime Wood and happens to live just down the road. Helen joins us to share her thoughts on English Wine....
By Helen McGinn
Suggest a glass of English wine not so long ago and you might have been met with a raised eyebrow, not to mention a 'really?' But having just tasted my way through hundreds of them for the Wine GB Awards, one of the UK's leading English wine competitions, I can tell you there's so much good stuff out there I hardly know where to start. (I also know I have a ridiculous job but that's another matter).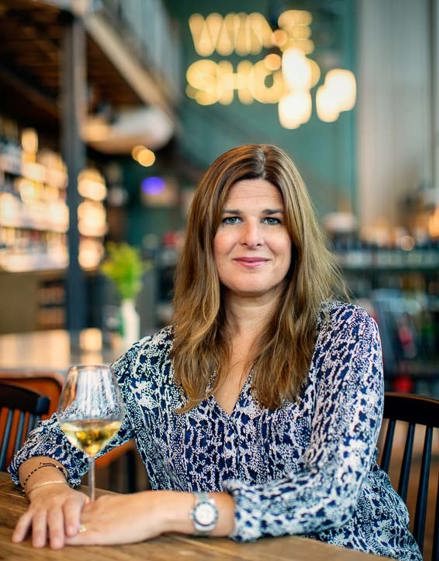 So, when did English wine get so good? It's all down to having the right grapes in the right places together with the people making it knowing what they're doing. And, of course, our (generally) increasingly warm weather means better quality grapes to make wine with in the first place.
The fact that we're making sparkling wines to rival those from Champagne is hardly news anymore but it's not just the stuff with bubbles that's worth getting excited about. I've tasted rosés I'd prefer to drink over Provence and whites that really do bring something different/delicious to the table. There are more red wines being made that ever before too, with Pinot Noir looking particularly promising. Although not exactly cheap, the best of them are not just cheerful, they're positively glorious.
English Wine Week kicked off on Saturday, the perfect excuse to pop the cork on a bottle if ever I heard one. Here are a few of my current favourites…
Exton Park Rosé RB 23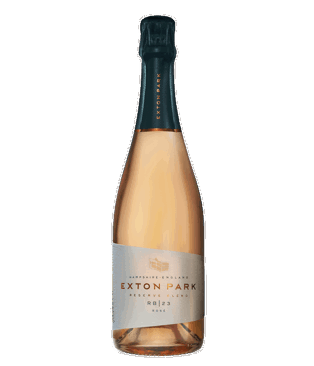 Winemaker Corinne Seely loves working layers of flavour into her wines so uses lots of different reserve wines (ones from older vintages) in her blends. This gorgeous sparkling from Exton Park, not far from Winchester, is made from mostly Pinot Noir grapes along with some Pinot Meunier, all grown on chalky Hampshire soil. Think subtle red fruits, a touch of herbal and a whiff of just-opped toast.
Simpsons Rosé 2020
£14.99, Waitrose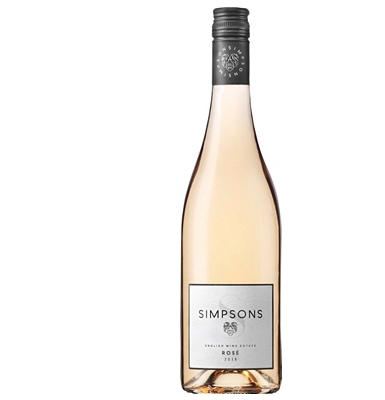 The couple behind this wine have been making rosé at their chateau in the Languedoc for years and now they've turned their hand to making pink wine from the Pinot Noir grape at their estate in Kent too. I'm very glad they did, it's gorgeous. Pale as Provence but with a palate that's all England with gentle redcurrant and citrus fruit flavours. www.simpsonswine.com/ 
Hambledon Classic Cuvée Brut NV
£30, Waitrose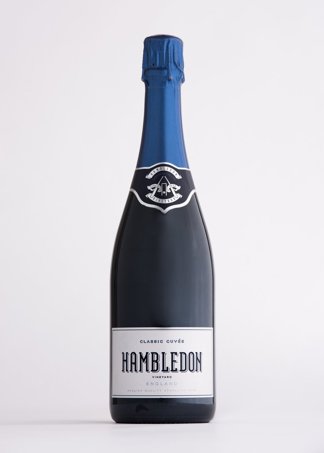 Another Hampshire producer, Hambledon is one of the brightest stars on the English wine scene. And with good reason: the wines from their 50-acre estate are fabulous. This one's made from a blend of the three classic champagne grapes – Chardonnay, Pinot Noir and Pinot Meunier – and is loaded with orchard fruits, crushed biscuits and incredible freshness. www.hambledonvineyard.co.uk/
Gusbourne Pinot Noir 2019
£35, gusbourne.com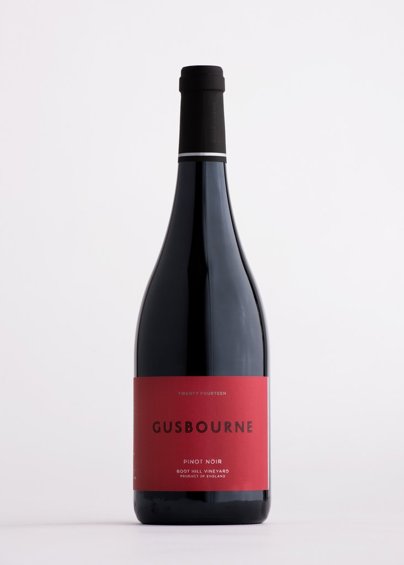 ​
A real taste of what's to come, this gorgeous single estate red from Kent is rich on the nose and plump on the palate with black cherry, cranberry, plum and redcurrant fruits flavours. Then, just when you think the show's over, along comes the spice carrying the flavours on just that bit longer. Delightful.
Follow Helen on Instagram @knackeredmother or visit her website for more wine tips (www.knackeredmotherswineclub.com). Her debut fiction book This Changes Everything is out now (£7.99, Boldwood).
Featured post
Muscle strengthening, balance building and bags of fun! Powerhoop is your new favourite fitness class coming to Herb House Spa on October 21st, which will be taught by one of our very own members Charlotte Dawson.
 
Read the post
You may also like...
Bamford's newest skincare range has launched in Curated! Here are Bamford's 4 key steps to healthier skin and a bit more about what you can expect from the new range.

Read the post