Sarah Chapman

Sarah Chapman

Sarah Chapman
SARAH CHAPMAN SKINCARE AT HERB HOUSE
Powered by science and balanced by botanicals, Sarah Chapman's high-performance facials deliver unparalleled results. Discover your Skinesis glow today, exclusively at the Herb House Spa.
ABOUT SARAH CHAPMAN...
One of London's most sought-after facialists, Sarah Chapman's client roster features A-list celebrities, beauty editors and discerning facial obsessives. Sarah's Skinesis clinic, tucked down a quiet street in Sloane Square, is the capital's number one destination for those pursuing perfect skin. Seamlessly melding Sarah's signature 'gymnastics' massage technique with high-tech wizardry and potent cosmeceutical products, a Skinesis facial delivers calm, rejuvenated skin that glows with youthful radiance.
Herb House is one of only two destinations in the UK, including the Chelsea flagship, where you can experience a Sarah Chapman facial. An elite team of our top therapists has been personally trained by Sarah to deliver the award-winning Skinesis experience outside of London. Each and every facial is tailored to meet the needs of the client, meaning no two are ever the same.

Skinesis, Sarah's eponymous range, is stocked in Curated by Lime Wood, enabling you to maintain your glow at home. Sarah's unique approach, blending science, luxury and nature, has set a precedent in the skincare world, proving cosmeceuticals can be beautiful and wonderfully indulgent to use. ­­Brimming with restorative botanicals and results-driven actives, the efficacious range works at both the cellular and surface-level for inimitable results.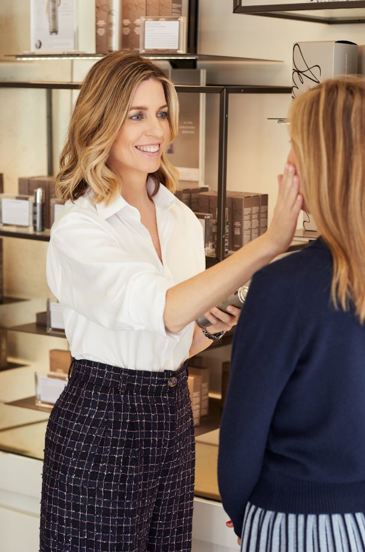 TREATMENTS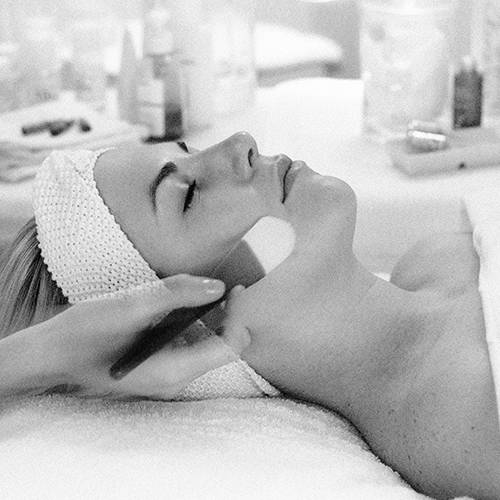 Skinesis Luxury Bespoke Facial
Delivering healthy, perfected skin whatever your concern, this highly bespoke facial is uniquely tailored to each individual following an in-depth consultation with your therapist to determine current skin health, condition and goals. Seamlessly melding signature 'gymnastics' and lifting massage techniques with thorough cleansing and prescriptive, results-driven formulas, this famed facial promises glowing, rejuvenated skin and a boost in youthful radiance. Revolutionary LED therapy will be added in the 90 minute treatment.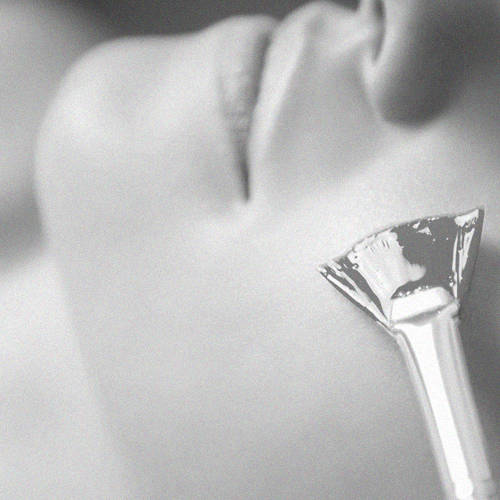 Skinesis Stem Cell Lactic Power Peel
The perfect pre-event facial, this mild skin-resurfacing peel is combined with a tailored blend of powerhouse Skinesis serums, delivering instant firmness and radiance to lacklustre skin for a fabulous, photo-ready complexion. Expert extraction deeply cleans the pores, while revolutionary LED therapy uses a combination of light technologies to heal and perfect the skin, boost collagen production and help minimise blemishes.
TREATMENTS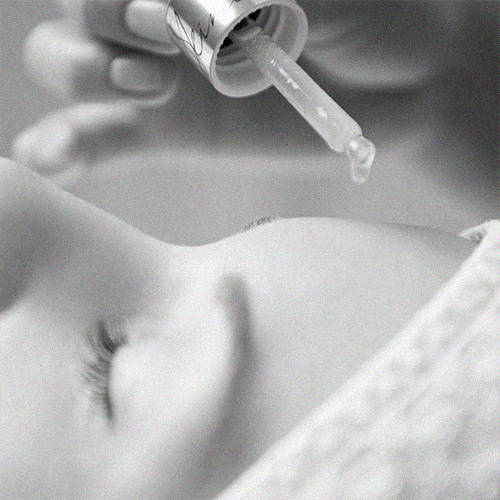 Skinesis Deluxe Stem Cell Collagen Activator Therapy
The ultimate youth boost, this transformative facial uses advanced stem cell technology to dramatically lift, smooth, plump and regenerate the skin. Targeting collagen in three ways, through massage, superficial micro-needling and LED light therapy, this treatment maximises the efficacy of Sarah's Stem Cell Collagen Activator serum for visible lifting, line-smoothing and glow-boosting results.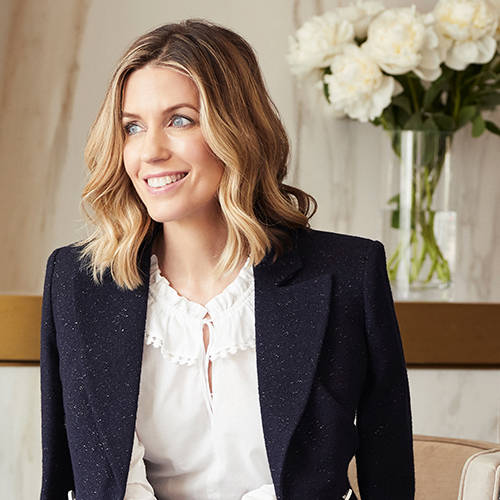 Book today
Treat yourself to some much deserved 'you-time' and discover your Skinsis glow today at Herb House Spa.
Book your treatment today by calling Spa Reservations on 023 8028 6999 or email reservations@herbhousespa.co.uk
Testimonial - a few words from a herb house member
"This facial works, like all the best treatments, from within and naturally. Prior to treatment, my therapist explained all the procedures in detail, which was very informative. It was a surprisingly relaxing 90 minutes and when I walked out of the treatment room my skin was a barely perceptible shade pinker.
"Post-treatment, I really feel like I have got my glow back and my skin, remarkably, seems to be improving with time. I can see a visible improvement to my neck and decolletage which, after many years of sun-worshipping, I never thought possible.
"This truly is a results-giving facial and I will definitely be booking another."
- Simone Hek
Simone had a Deluxe Stem Cell Collagen Activator Therapy treatment.