MOVE : Home Workouts with Matt Roberts
Matt Roberts is renowned for perfecting some of the most famous physiques in the public-eye, and now you can train in the 'Matt Roberts Way' at Lime Wood. 
If you feel like your workout schedule has been thrown up in the air and you're now scrabbling to pick up the pieces – we really understand. So our resident Personal Training Expert, Matt Roberts and his team have come to your rescue so that you don't have to let your normal fitness schedule slip.

From boosted energy levels to better sleep, at home sweat sessions will have just the same major benefits as exercising at Herb House. 
Matt and his team have launched their 'Home Workouts' to help you to get your heart pumping without even having to leave your front door.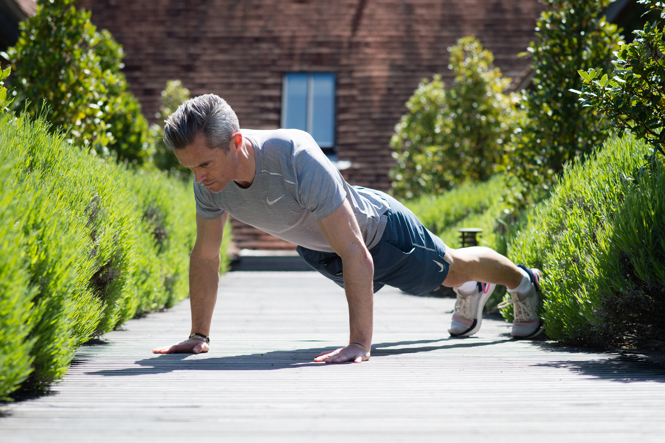 Matt Roberts' Home Workouts 
These workouts will work everything from your glutes to your shoulders, get involved with HIIT workouts or low-impact body weight strength sessions – just make sure you're putting in your best effort every time. Just because no one can technically see you at home doesn't make the work count for any less!

There are a great variety of workouts for all abilities and preferences and he will be adding more every few days. Matt's team understand that many of you might not have the usual gym equipment in your home so many of the workouts posted require no equipment at all so are perfect to keep you active whilst being at home!
You can keep up to date with the latest from Matt and his team at @mattrobertsevolution 
Find out more about our Matt Roberts Fitness Retreats and training with our Fitness Team here