The Lowdown..with Matt Roberts
How is our fitness guru coping with lockdown at home in Chelsea?
Introducing our new Lowdown series where we ask our Go-To Gurus and friends what they're up to at home… Here is our fitness guru Matt Roberts, the industry name for health and fitness, and pioneer of our recent personal training and fitness offerings at Lime Wood.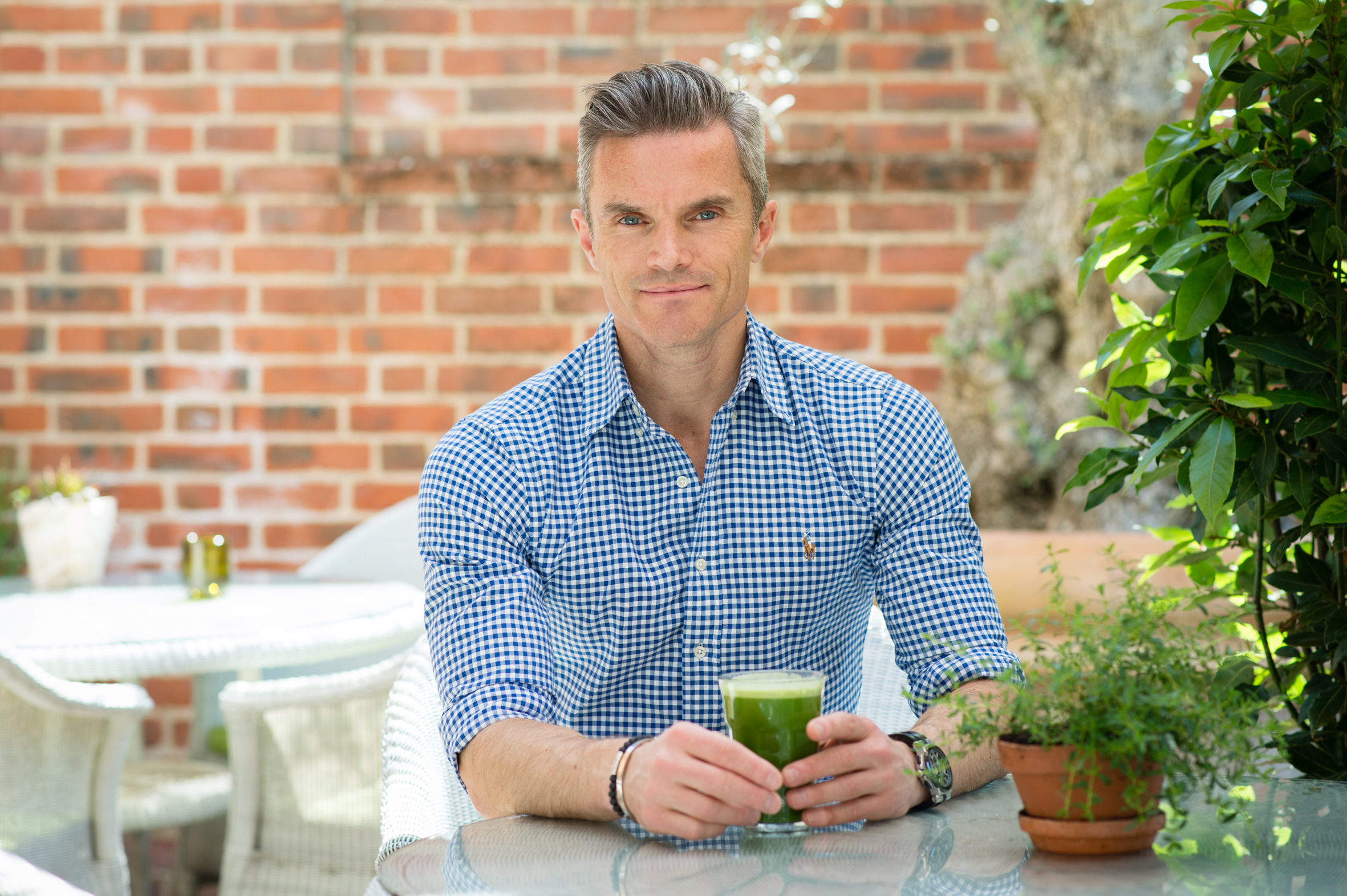 What are you cooking at home?
I've been threatening to be an experimental cook over this period but I have to admit that my cooking has been more functional. GOOD, but functional!
What are you listening to?
I'm finding myself using time to go through some really old back catalogue tracks. I've been running to Prince songs for the first time for years and have been mixing up anything from Billie Eilish to Al Green, and from Coldplay to Aretha Franklin! So, diverse! I'm also listening to classical music whilst working at my desk, as some peaceful distraction background sound.
What are you reading?
21 Lessons for the 21st Century, by Yuval Noah Harari
Drink of choice?
Montrachet
Where will your first travel destination be?
Ideally, overseas will be Majorca. I was planning an August holiday there, so fingers crossed. UK……. Lime Wood of course!
What will be the first restaurant you go to?
My local pub/restaurant "The Orange" in Chelsea. It's our local go-to for great, low key cooking and atmosphere, so probably back into there.
What are you watching?
Mad Men as my binge watch series/box set. My 17 year old daughter and I are also working through a range of "must watch" movies on the back catalogue, such as Thomas Crown Affair, Pretty Woman, Godfather, Silence of the Lambs, Lost in Translation and Inception. It's my version of a cultural education process!
Current fitness regime?
Well, it's more than the hour per day allowed. A combination of running through deserted London, on the streets rather than my usual parks as there really isn't any traffic (and no pollution!), Tennis with my son in our garden square, gym workouts at home and lots of walking the dog (the winner in this lockdown).
Your lowdown outfit?
I'm in exercise clothing 90% of my time, I've forgotten what it's like to actually wear "evening" clothes.

Find out more about Matt's Fitness Retreats and Personal Training at Lime Wood